12%
Social Media Engagement Rate
Dynamic creative assets, full funnel conversion measurement, attribution modeling, and ROI tracking are the core tenets of our Media Optimization Strategy. Do you know the average lifetime value of your customer?
WHICH PLATFORMS ARE YOUR CUSTOMERS
Our team is constantly keeping tabs on all of the players in the rapidly changing digital advertising ecosystem to make sure we have the knowledge and relationships to put your brand in front of the right consumer, in the most cost-effective manner possible
The digital media ecosystem is a far reaching space with seemingly endless options to choose from. Should you be on Social? Search? Should your buying strategy be direct vendor buying, or should you use a programmatic approach? Whats the right budget per platform?
THE X-FACTOR:
GREAT CREATIVE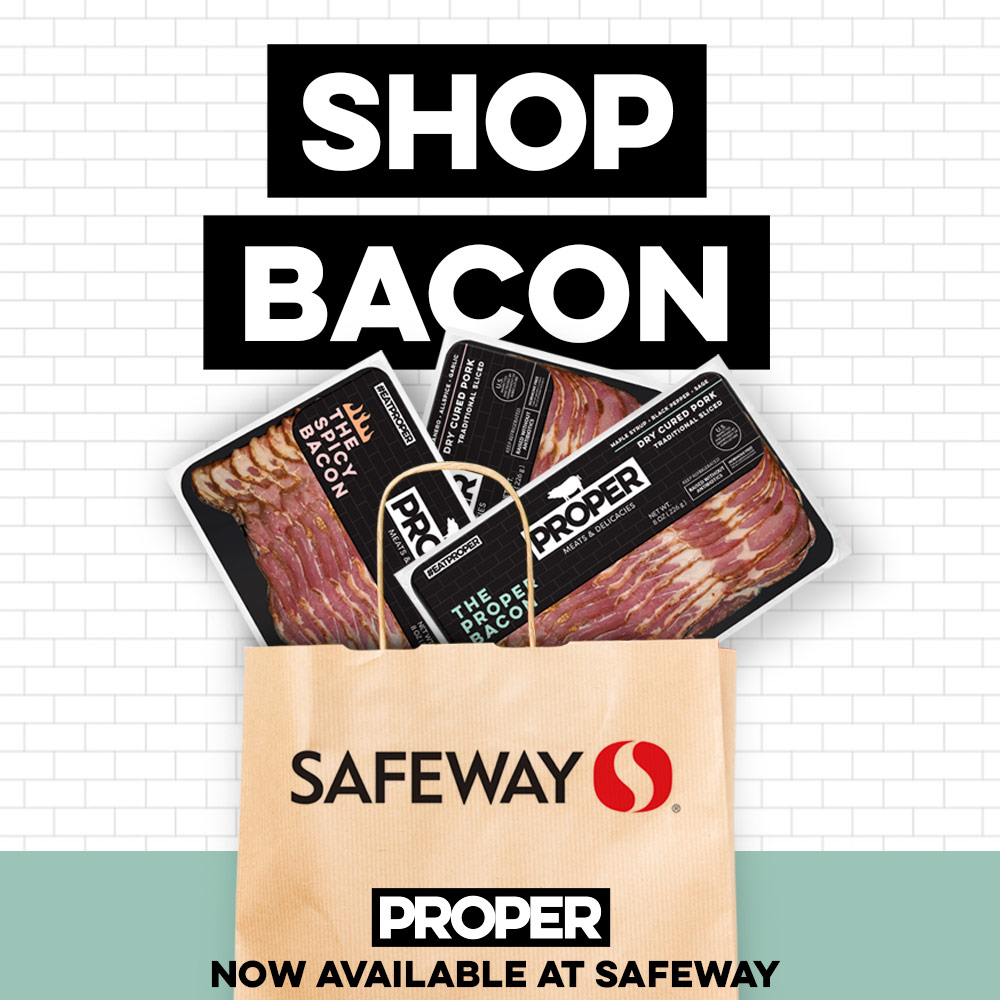 Even the best data driven marketing strategies will fall flat without on-brand, attention grabbing creative that speaks directly to your audience, and drives engagement and traffic.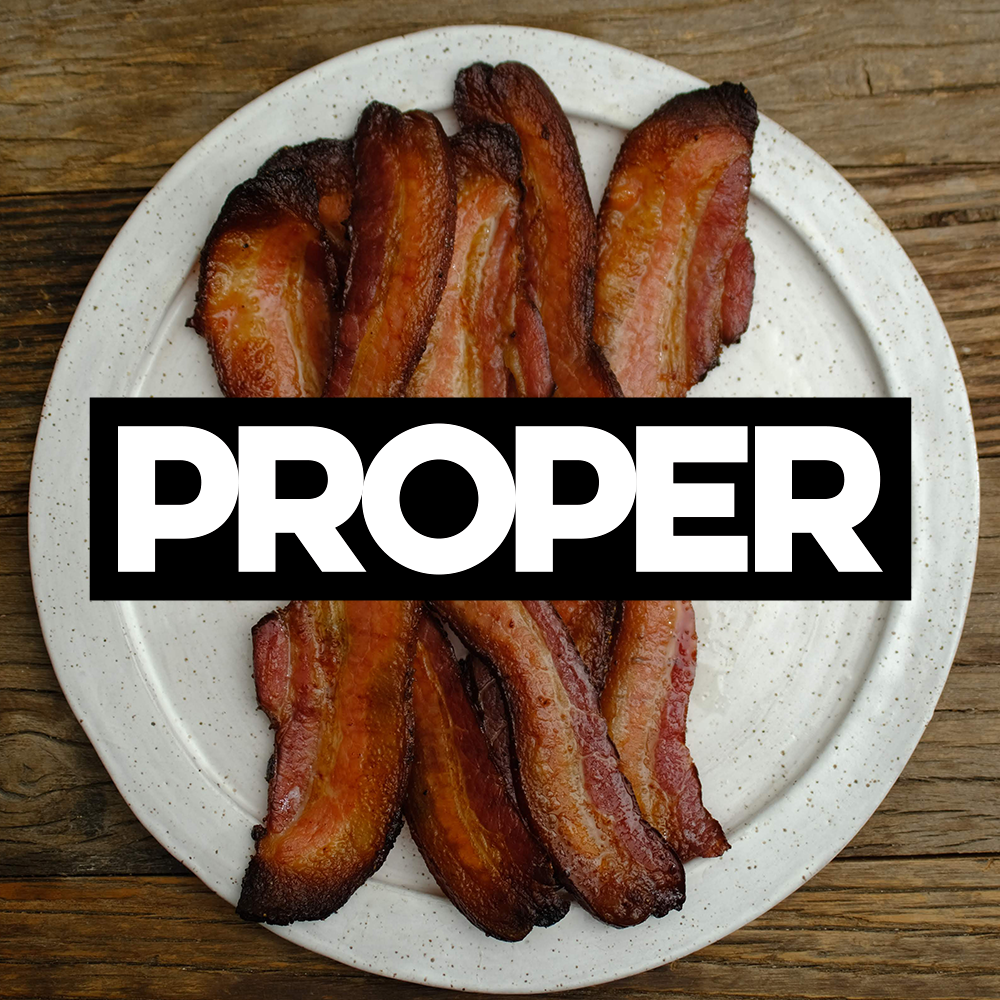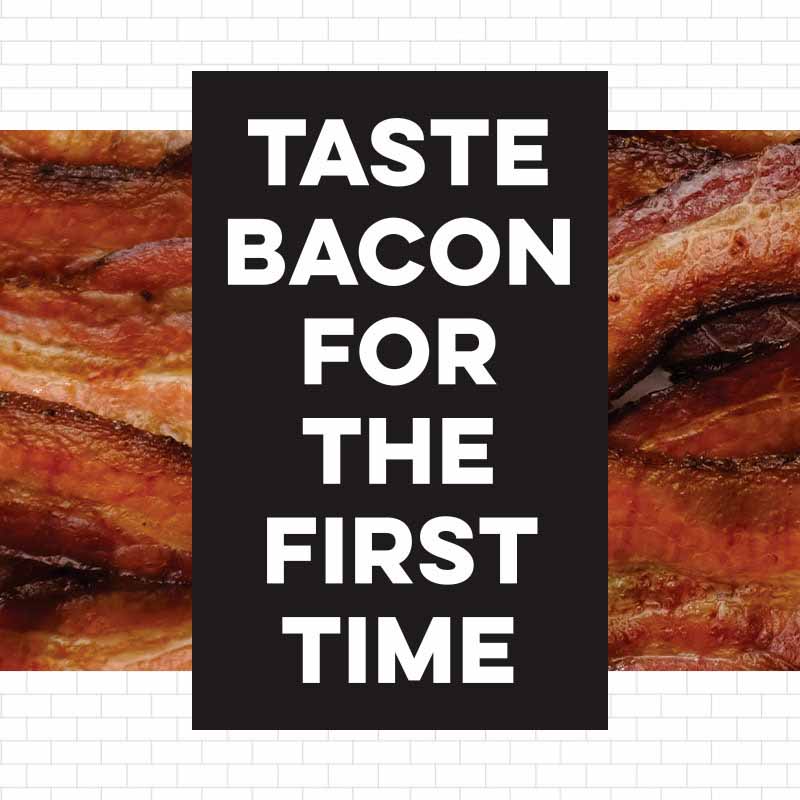 Give us a shout. If it's a good fit, let's take this to the next level.