PROPER: REIMAGINED FOR RETAIL
Growing from farmers' markets to a successful
brick and mortar, the giant leap into retail was in
their sights – and they needed a brand for their
bacon that matched their expectations.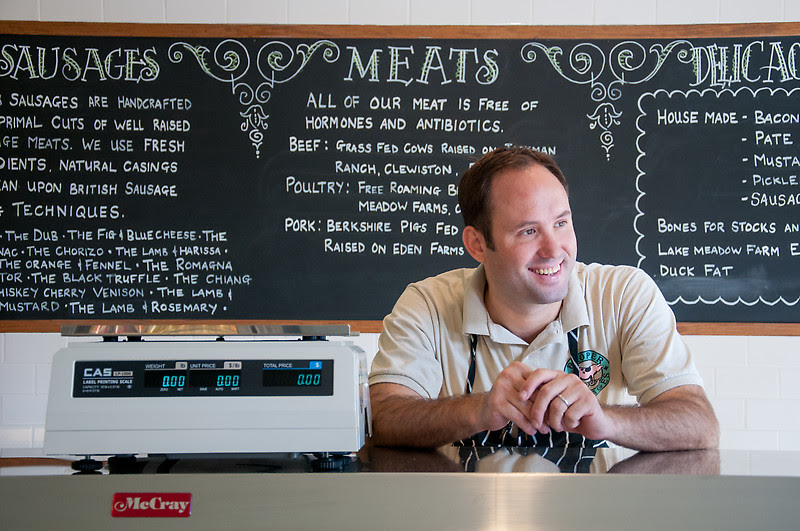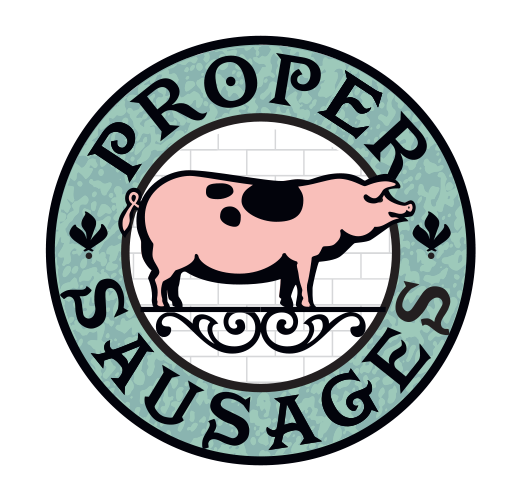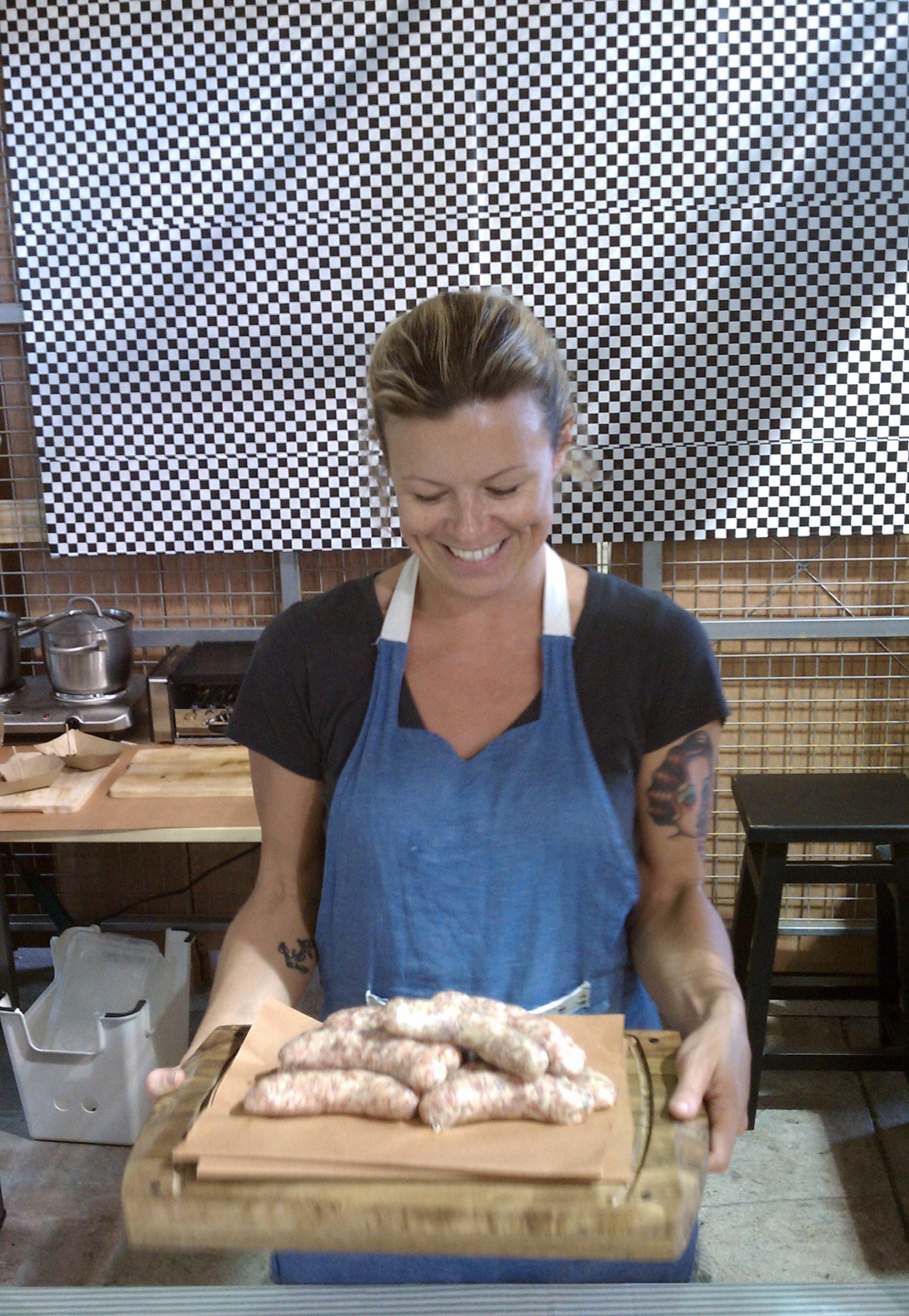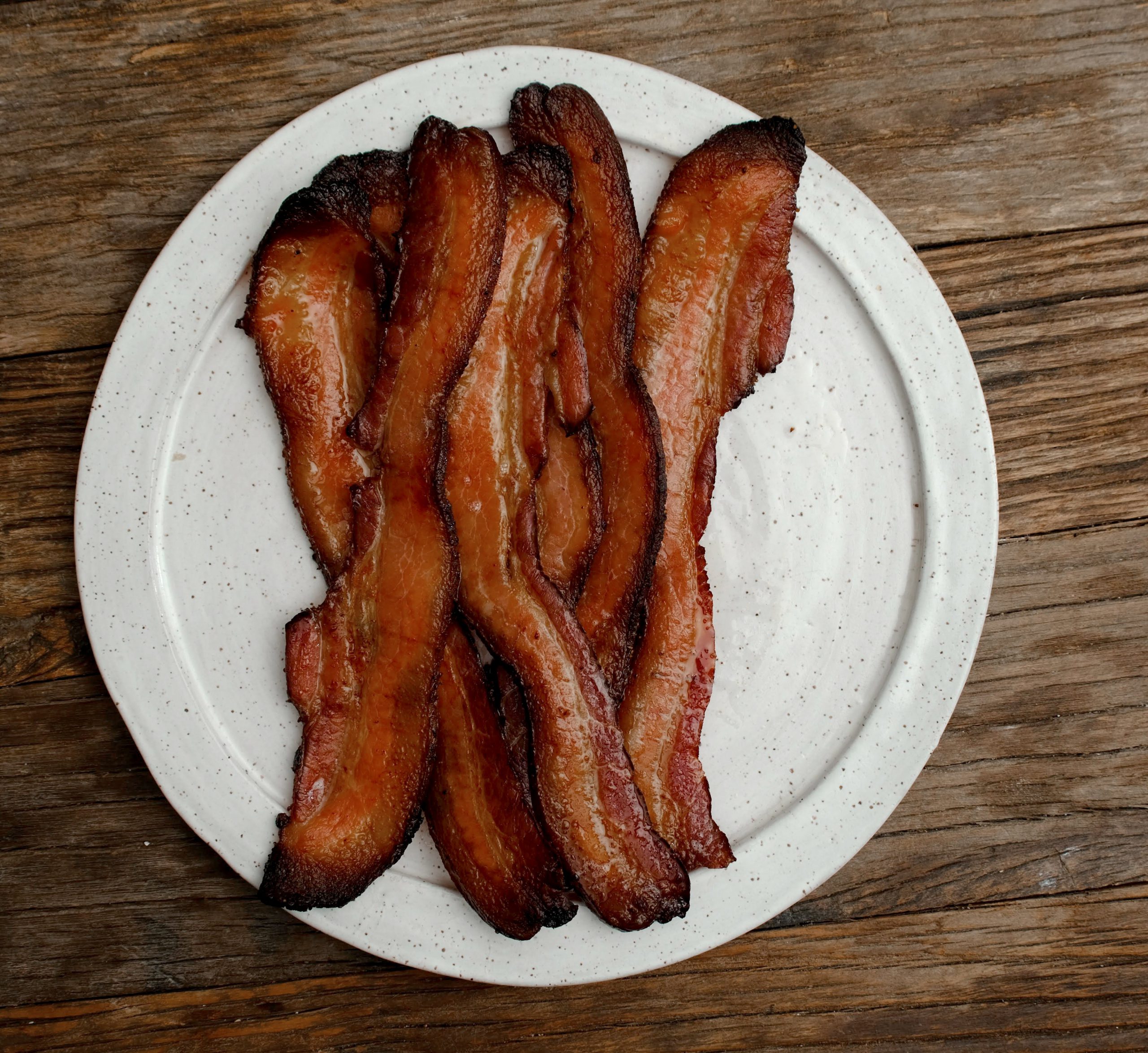 GOOD BEER, GOOD CONVERSATION
Exploring inspirations and establishing creative direction are keys to ensuring Proper's core values are reflected in the foundation of their new brand.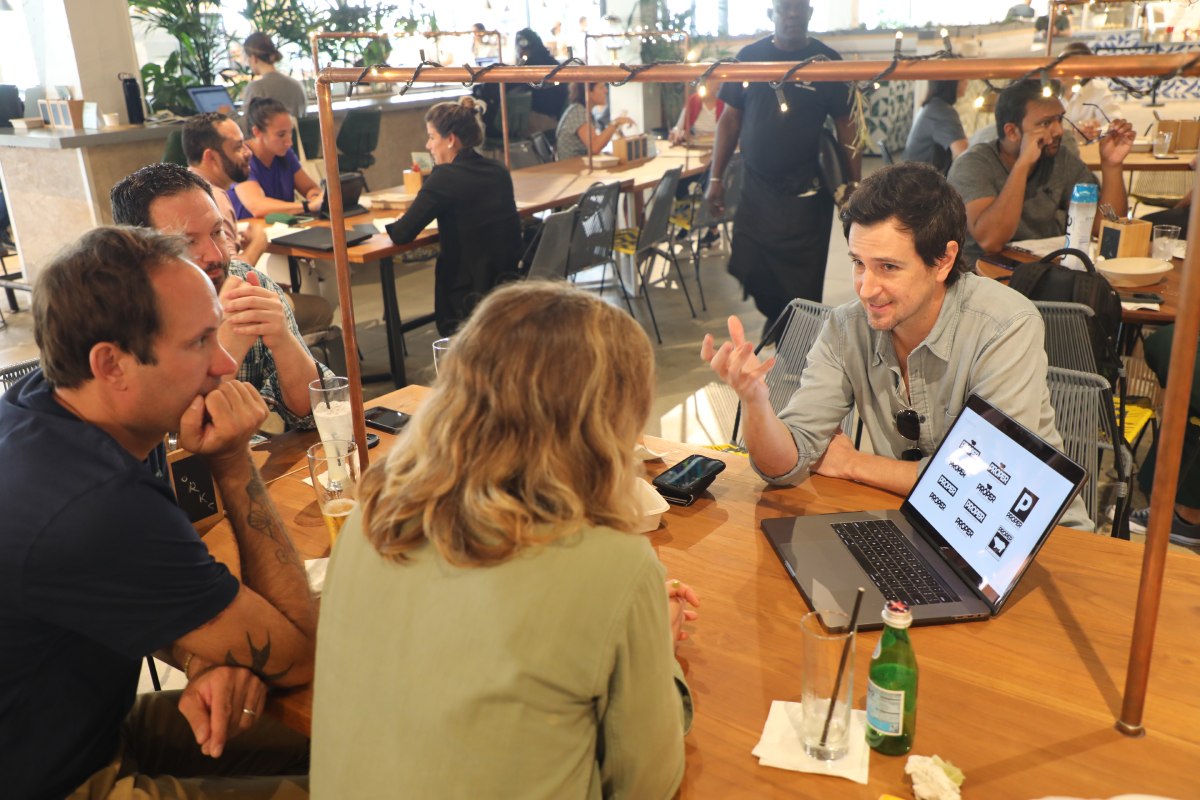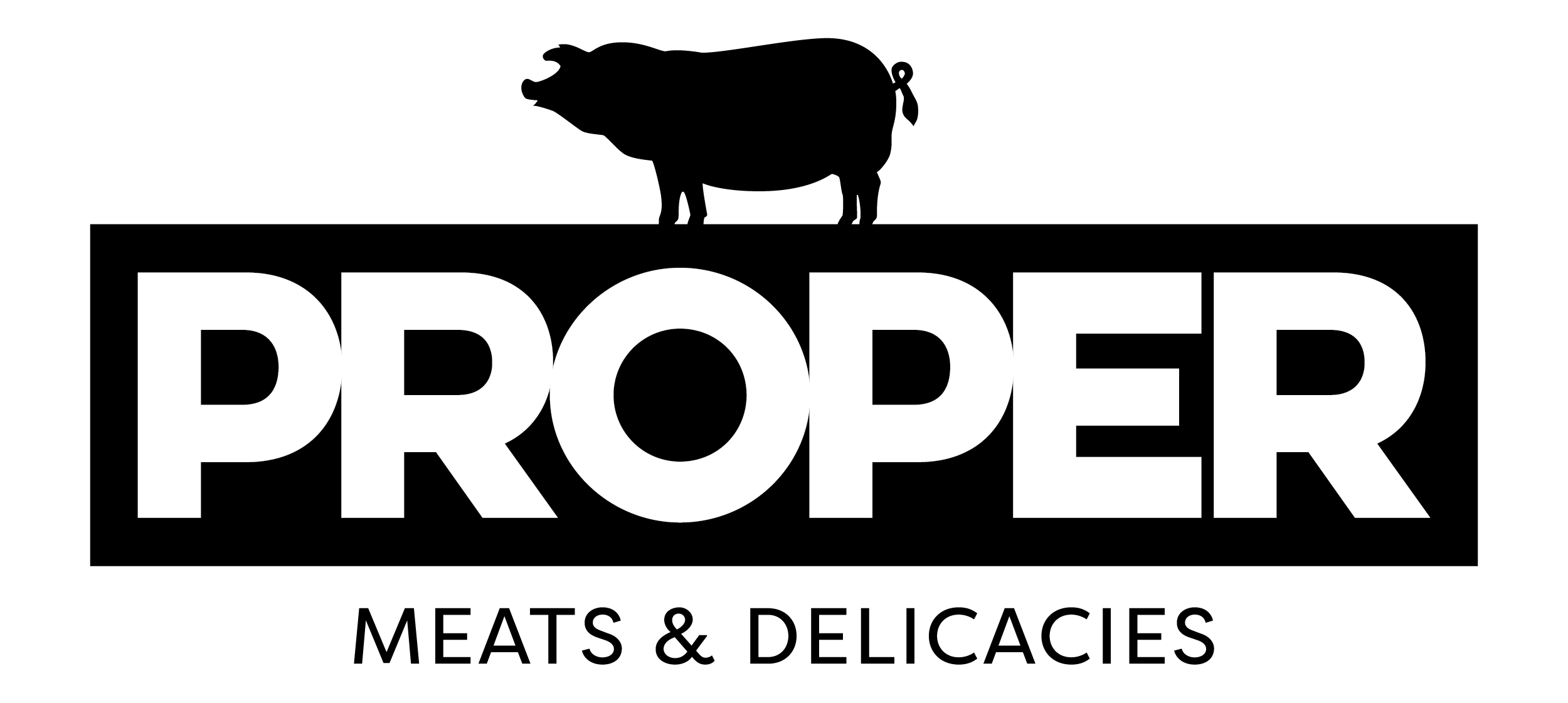 Homed in on a creative direction, Axiom designed a new logo, an artistic plan and a color scheme for Proper's entire Brand System.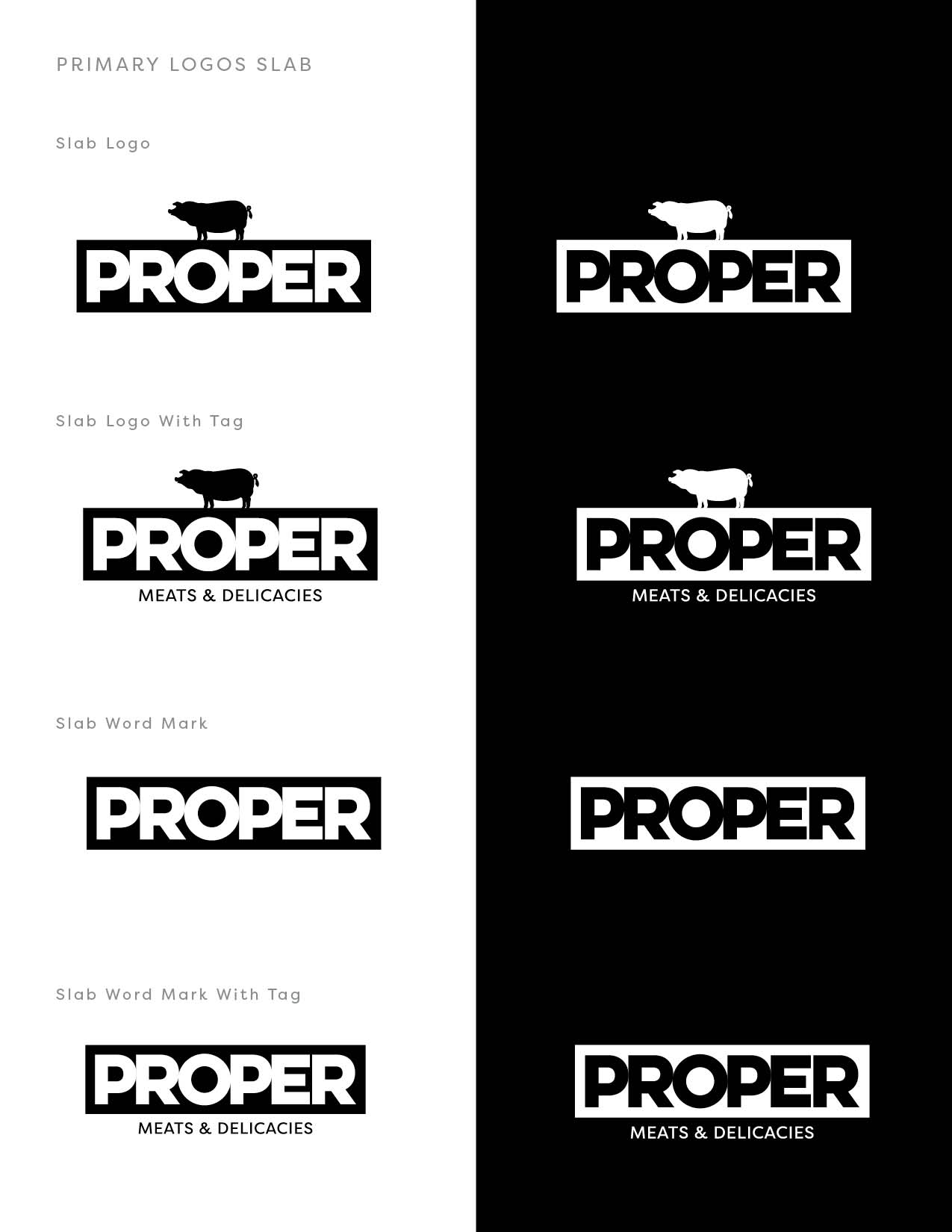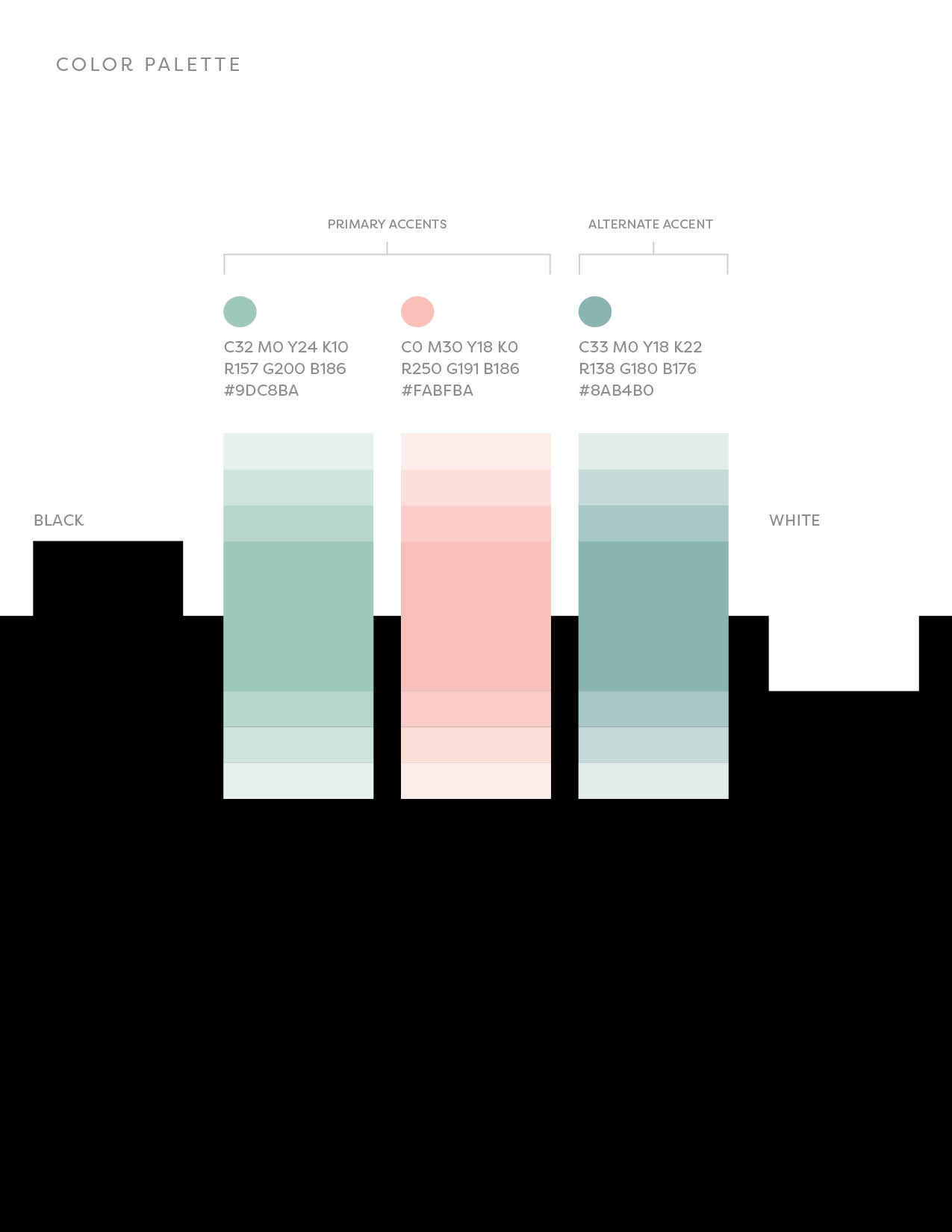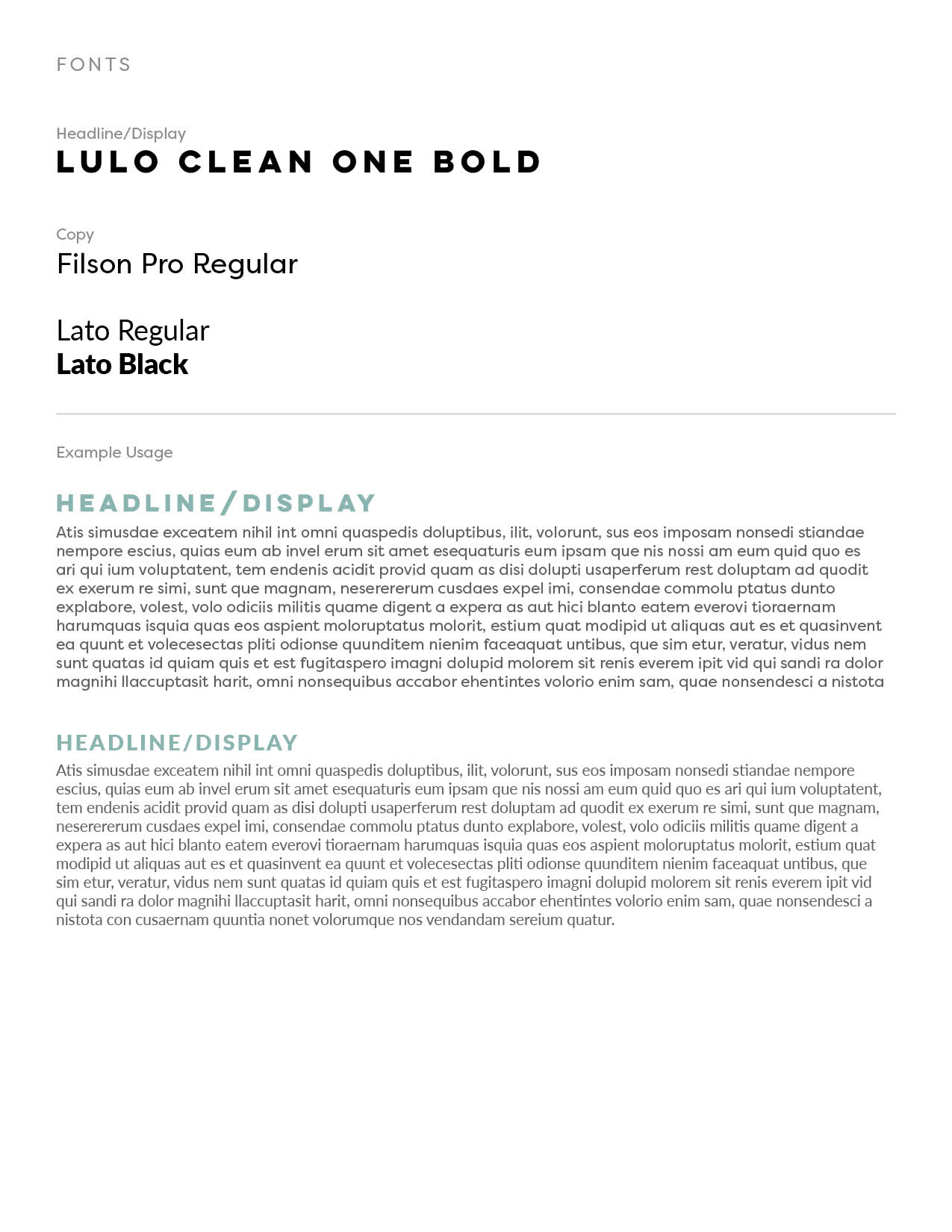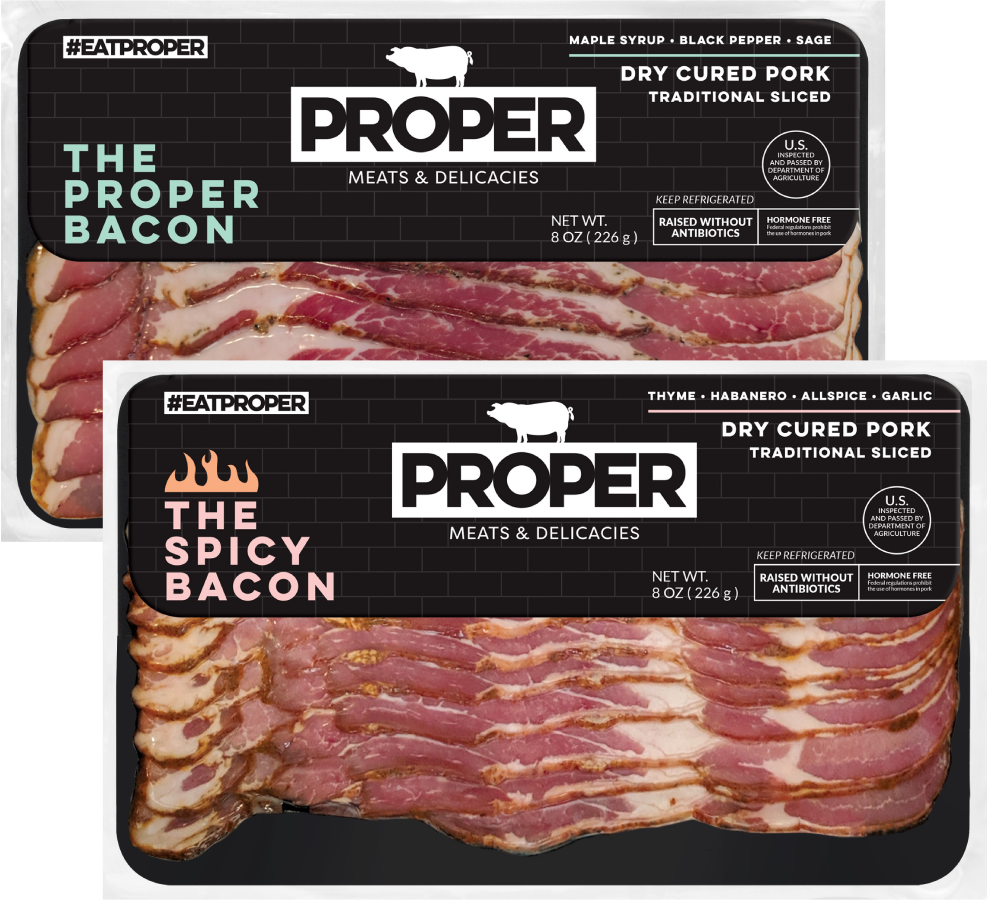 With a brand system in
place, Axiom dove headfirst
into crafting packaging that
would pop off the shelf, while
accurately portraying the
essence of Proper's new brand.
A PLACE
TO CALL
HOME
To promote Proper as a top-quality, market-
ready brand, Axiom created a website
focused on stunning product photography,
and their unique brand story.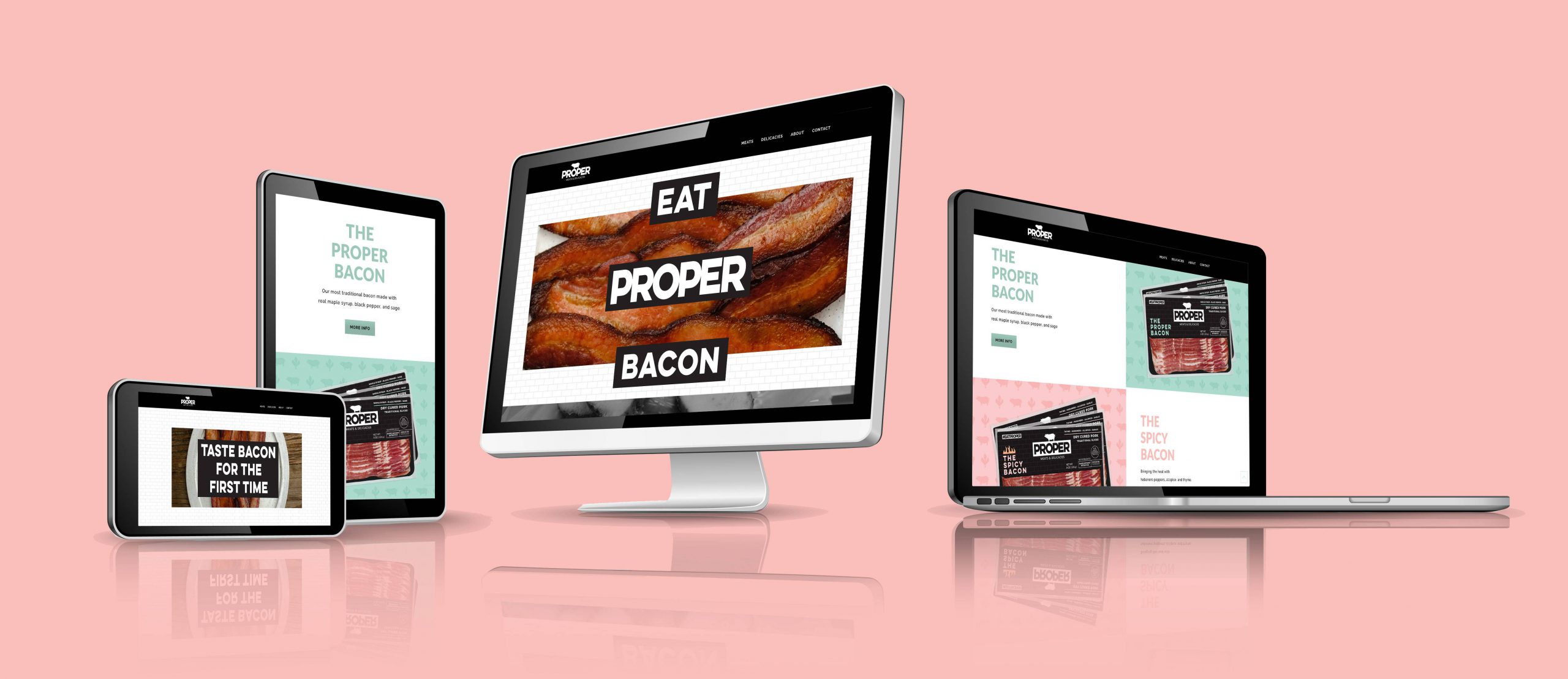 Emboldened by their powerful new brand imagery, packaging and corresponding website, Proper approached Albertsons and Safeway to try to get distribution in their 200 stores across the American Southwest.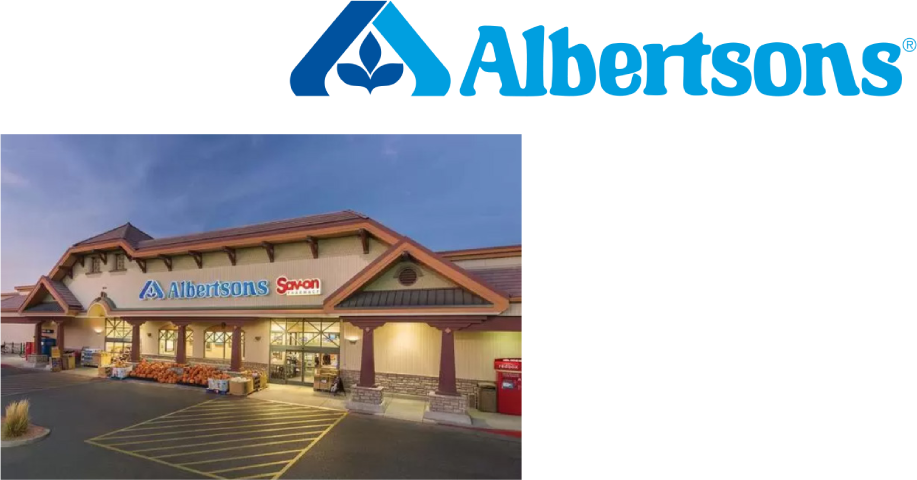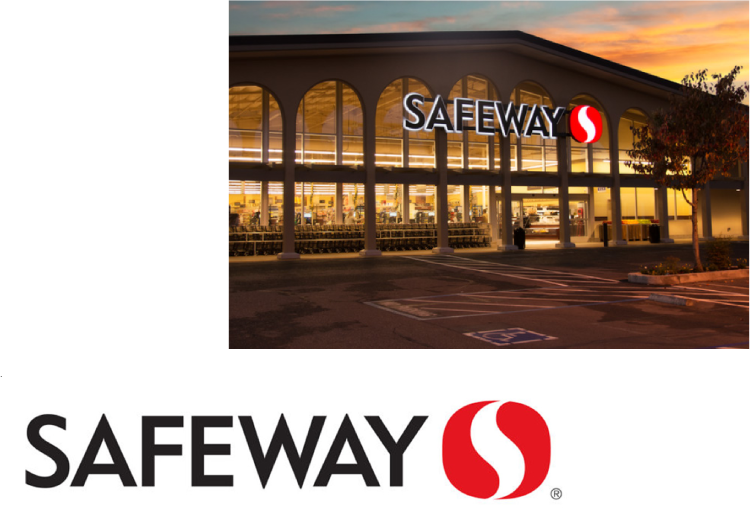 Every retail pitch has different requirements, and Axiom covered all facets – and made Proper's bacon sizzle off every page.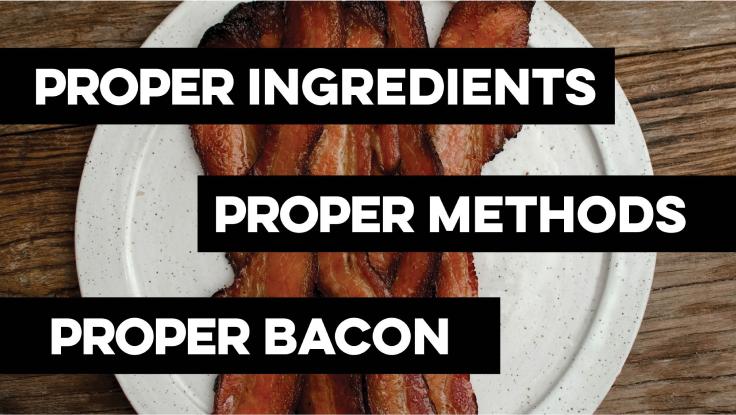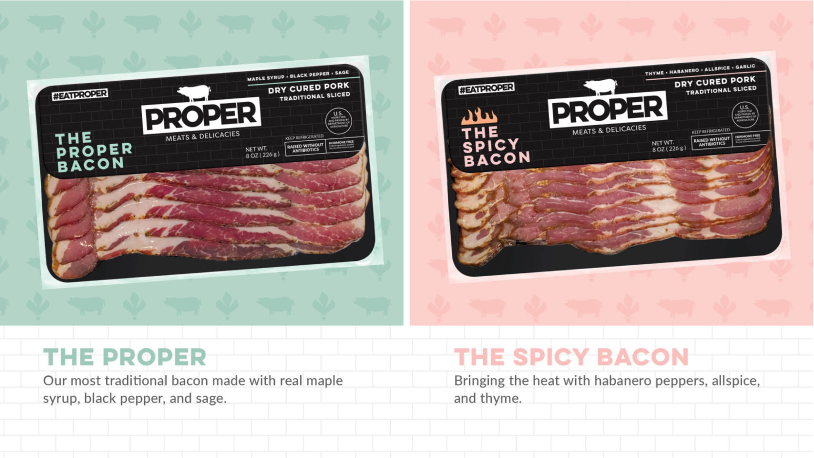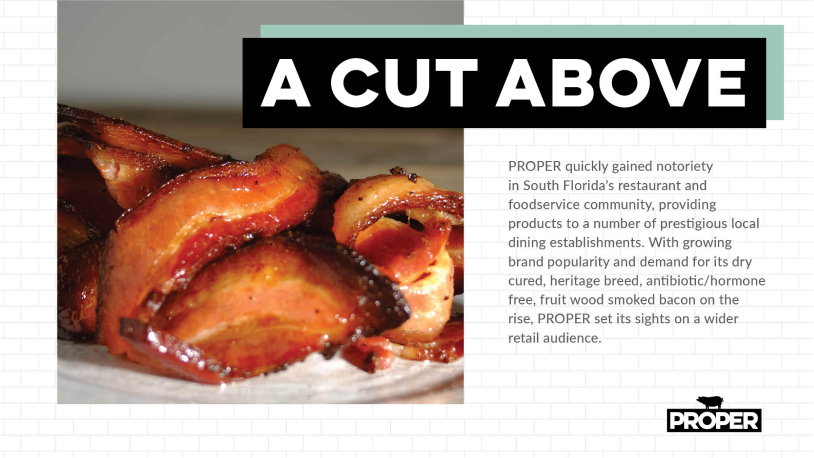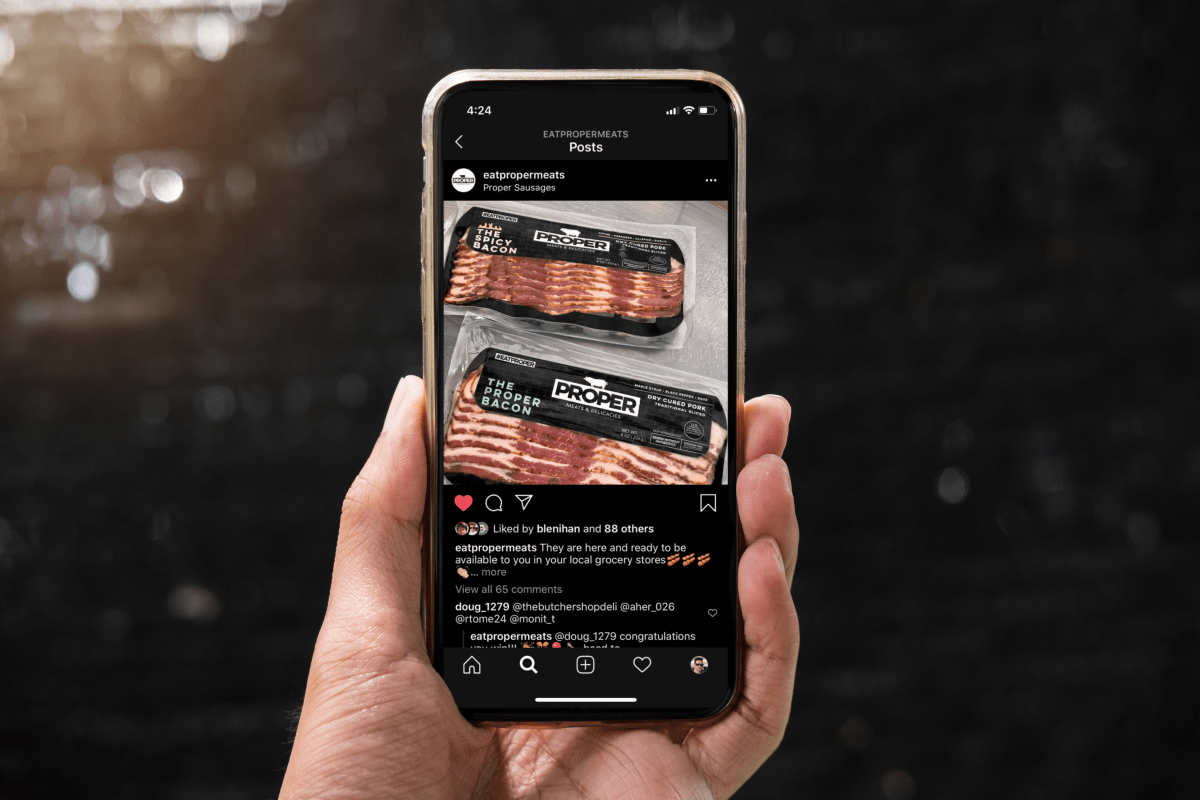 Using ultra granular targeting, Axiom blanketed areas within 3 miles of stores with attention grabbing digital advertising to introduce consumers to the Proper brand.
Now on shelves in hundreds of major retail outlets across the country, with successful market penetration and sales growth, Proper Meats and Delicacies has their sights set even higher.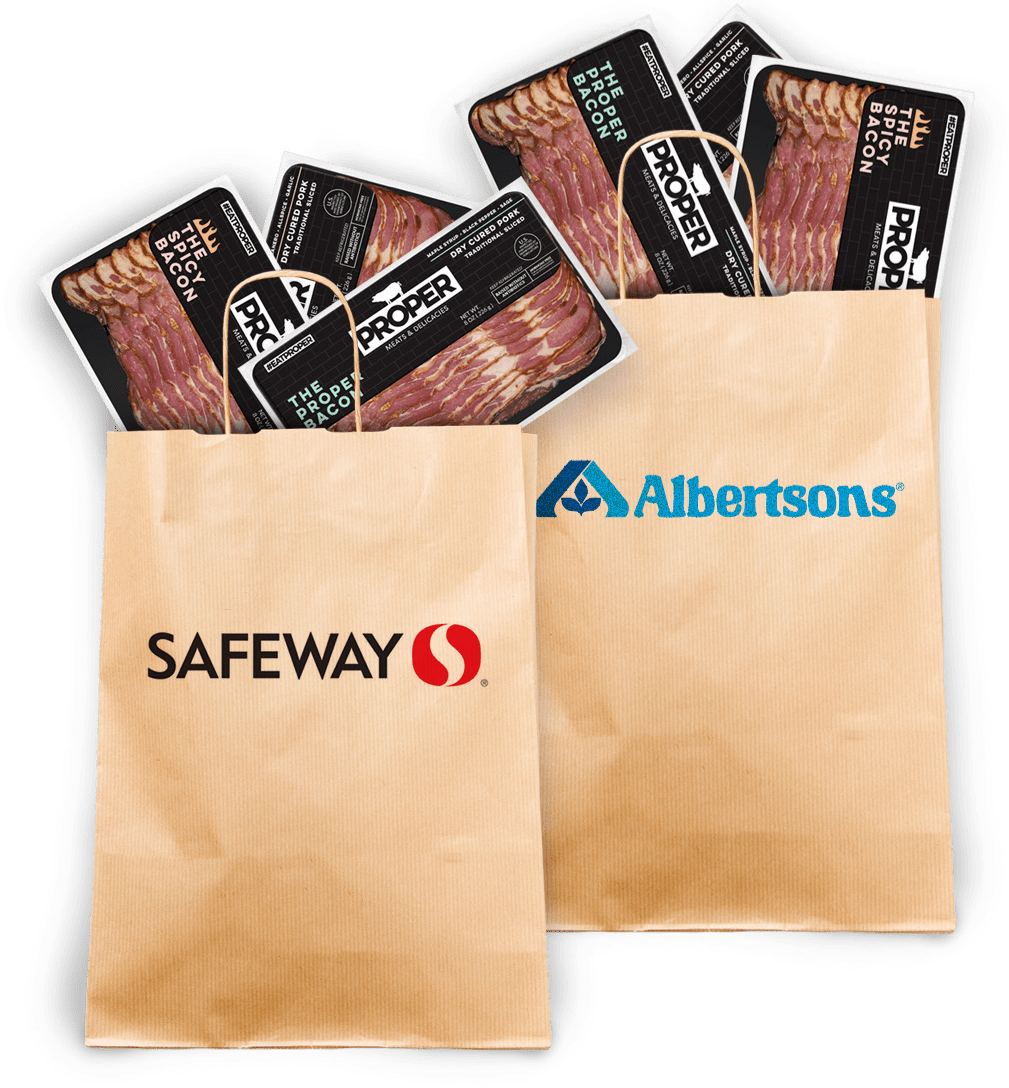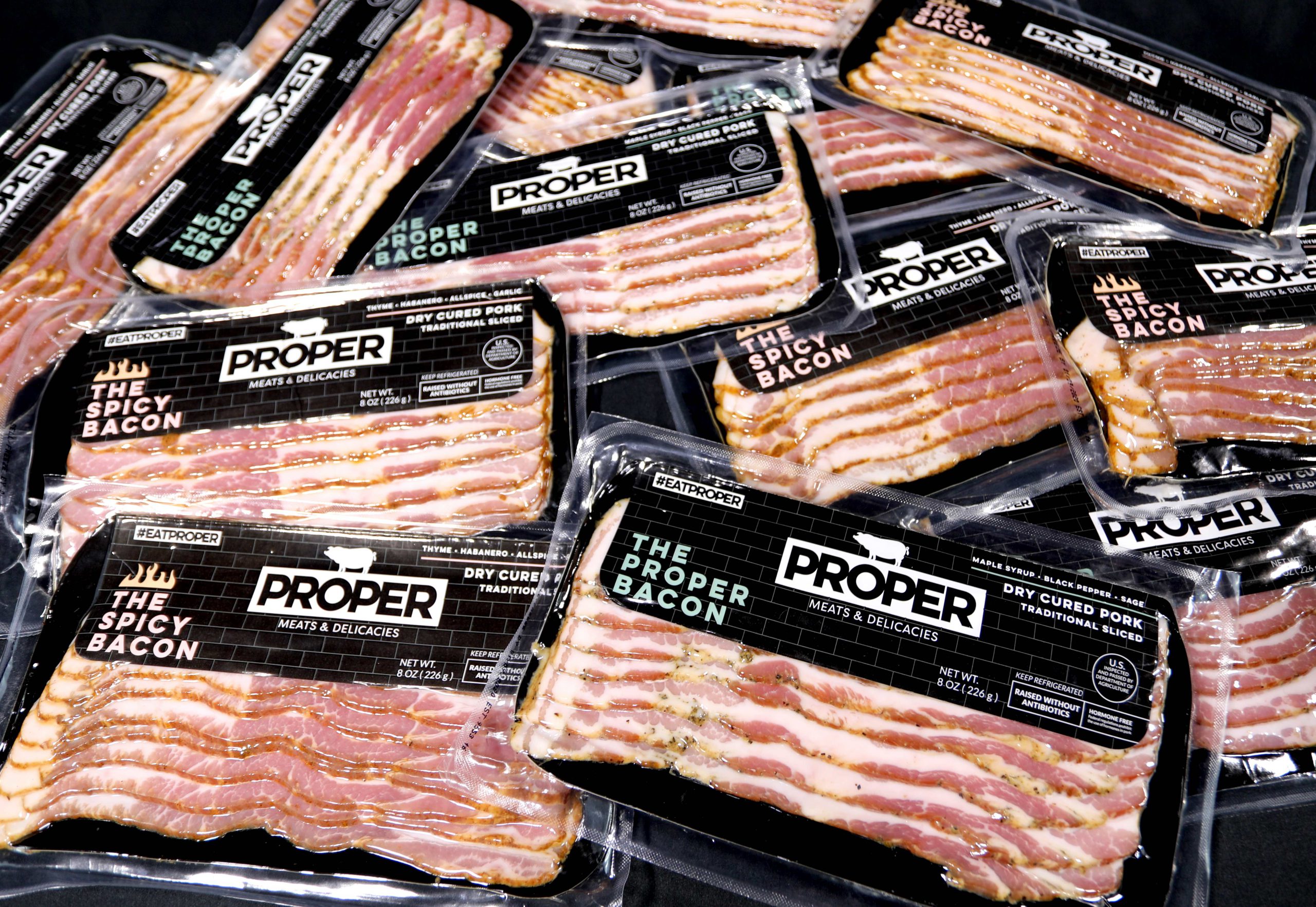 Give us a shout. If it's a good fit, let's take this to the next level.