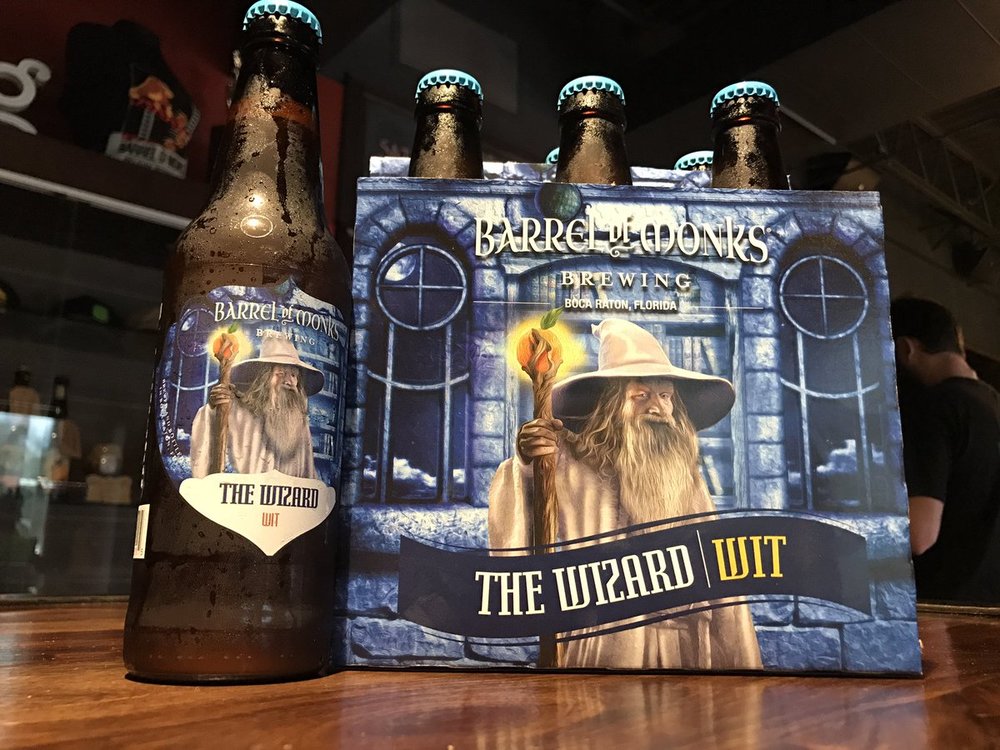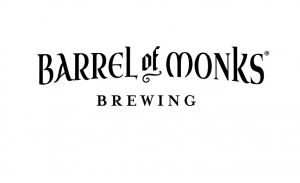 Axiom Innovations is proud and excited to announce our newest client – Barrel of Monks Brewing.
Barrel of Monks was founded by a group of good friends who came together to create something that has seldom been done in the United States…a brewery making exclusively Belgian-style beer. The focus is on quality – combining traditional techniques with modern technology.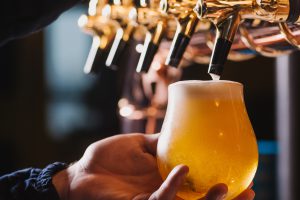 Several years ago, these friends started traveling to Belgium to see how their favorite beers were brewed. They learned about themselves as well as the beer along the way. After that, the three friends started brewing and never looked back.
Barrel of Monks deep understanding and love of Belgian ales allows them to pay homage to the great beers of Belgium. Most importantly, they get to bring the taste of the old world a little closer to home.
Their beers include the ever-popular Wizard Wit, Single in the Sun, Abbey Terno, Three Fates, Quadraphonic, Nuance, Endless Enigma, Toccata. Furthermore, you can enjoy these beers, plus more on tap, seven days a week at their brewery in Boca Raton, FL.
Experience the art of making beer and enjoy one of the freshest beers you will ever taste at the brewery. Take a tour to learn how Belgian beer is made. Furthermore, you can learn more about the backstory of Barrel of Monks. Staff members guide your tours, offering unique insights into the equipment and processes. Moreover, they are happy to share anecdotes about working in a brewery.
Axiom is stoked to partner with the great team at Barrel of Monks. It's not everyday you get to work on one of your greatest passions – beer! Above all, we look forward to working together. To sum up, we're more than happy to spread the word on the best tasting Belgian beers this side of the Atlantic.
Cheers to an amazing new partnership!