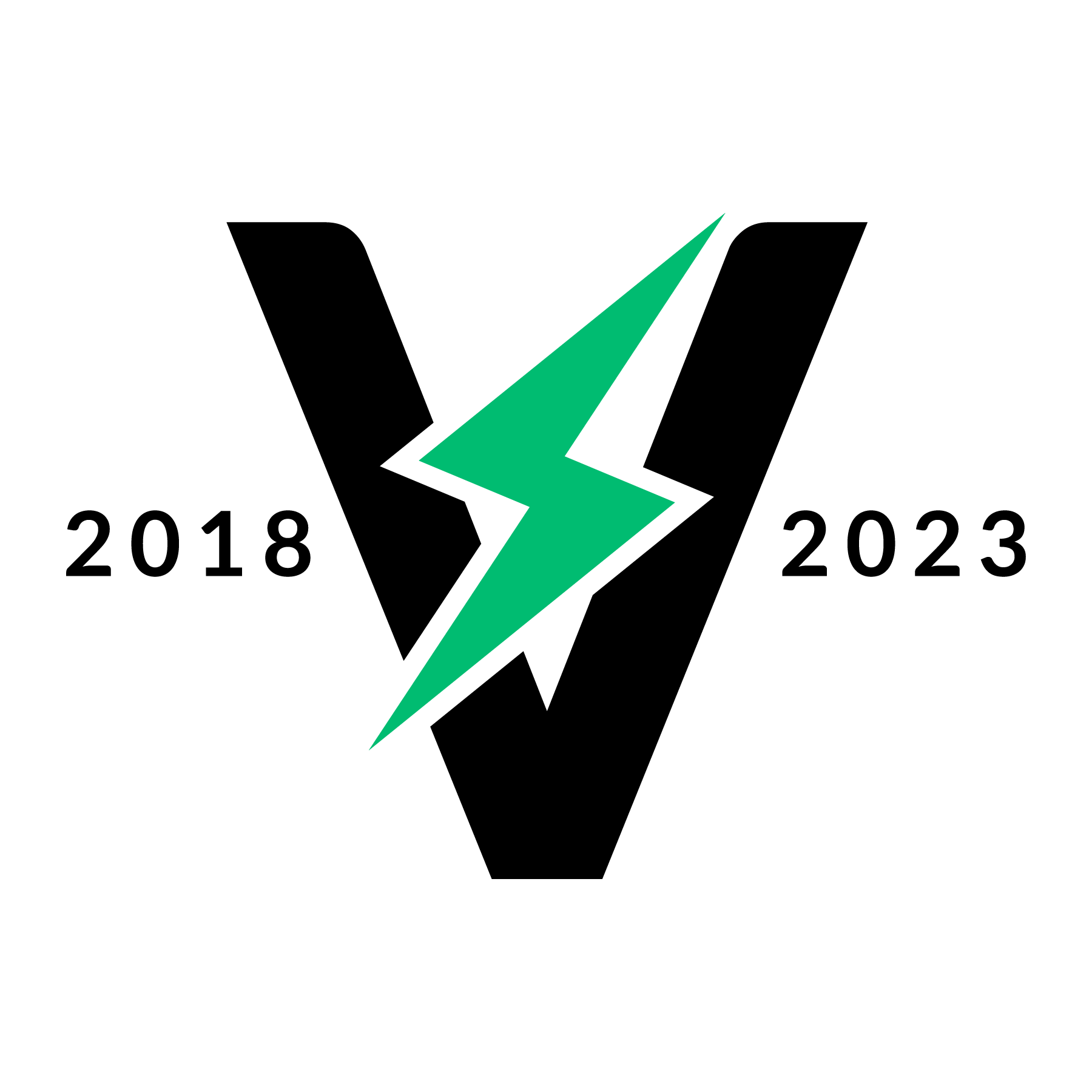 Axiom Innovations hits a major milestone today, the 5th Anniversary of the company's inception.
When Axiom opened its doors five short years ago, they did so with the goal of building a flexible, fast-moving marketing consultancy. They wanted to offer big agency expertise and ideas, without the bureaucracy and exorbitant costs. Over the past five years, Axiom has remained true to its core values; Creativity, Innovation, and Technology drive successful marketing. This philosophy has driven 5 years of sustained rapid growth.
Axiom has steadily climbed the list of South Florida Business Journal's top agencies, landing in the 6th position on the just-released list for 2022 with $32.46 million in annual billings in FY '21. Additionally, the company has made a name for themselves as one of America's fastest growing companies, ranking #1641 on the Inc. 5000's national list.
Axiom's meteoric rise in the marketplace is no accident. The company's founding partners came up through the big-agency advertising world learning their craft across multiple regional agencies. With dozens of years of experience between the partners, and a diverse background of expertise, they represent a unique perspective and cutting-edge marketing. This experience also gives the leadership a thorough playbook of best-practices, which are put to use for their roster of clientele whose hard-earned loyalty has helped Axiom grow into the company they are today.
"It's amazing how time flies," said Axiom's Managing Partner Brian Lenihan. "5 years already and seems like we painted the walls and opened the shop just yesterday. I couldn't be prouder of what we've accomplished, and I thank the Axiom family and our Clients and Partners for their support over the years."
While their ascension in the South Florida market may have seemed like a whirlwind, Axiom's core principles and future facing approach to marketing make them a company to watch for years to come.