An established Multi-Family Office needed a brand
that embodied their traditional style and values,
while providing the modern, sleek outlook of a
savvy, forward-thinking organization.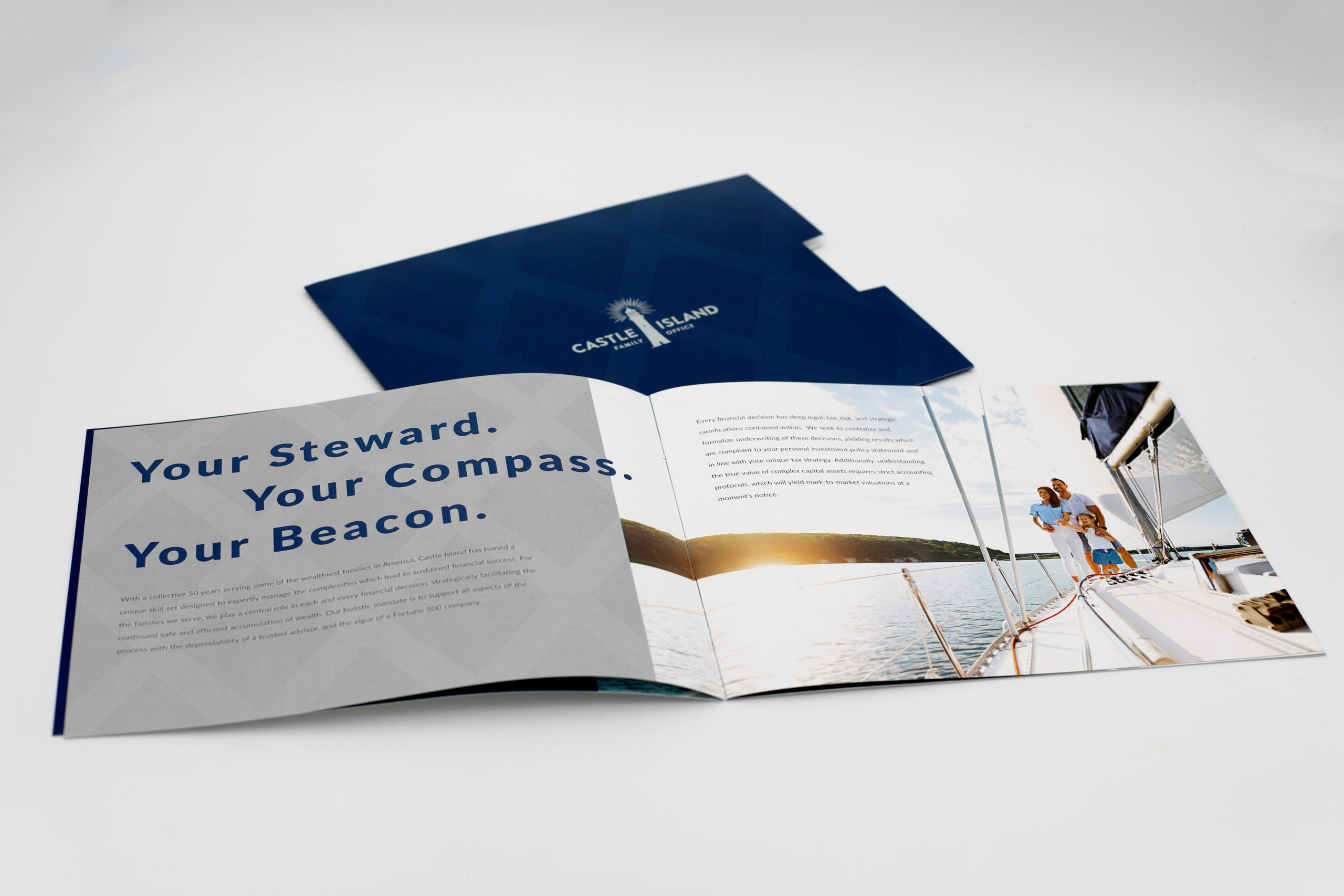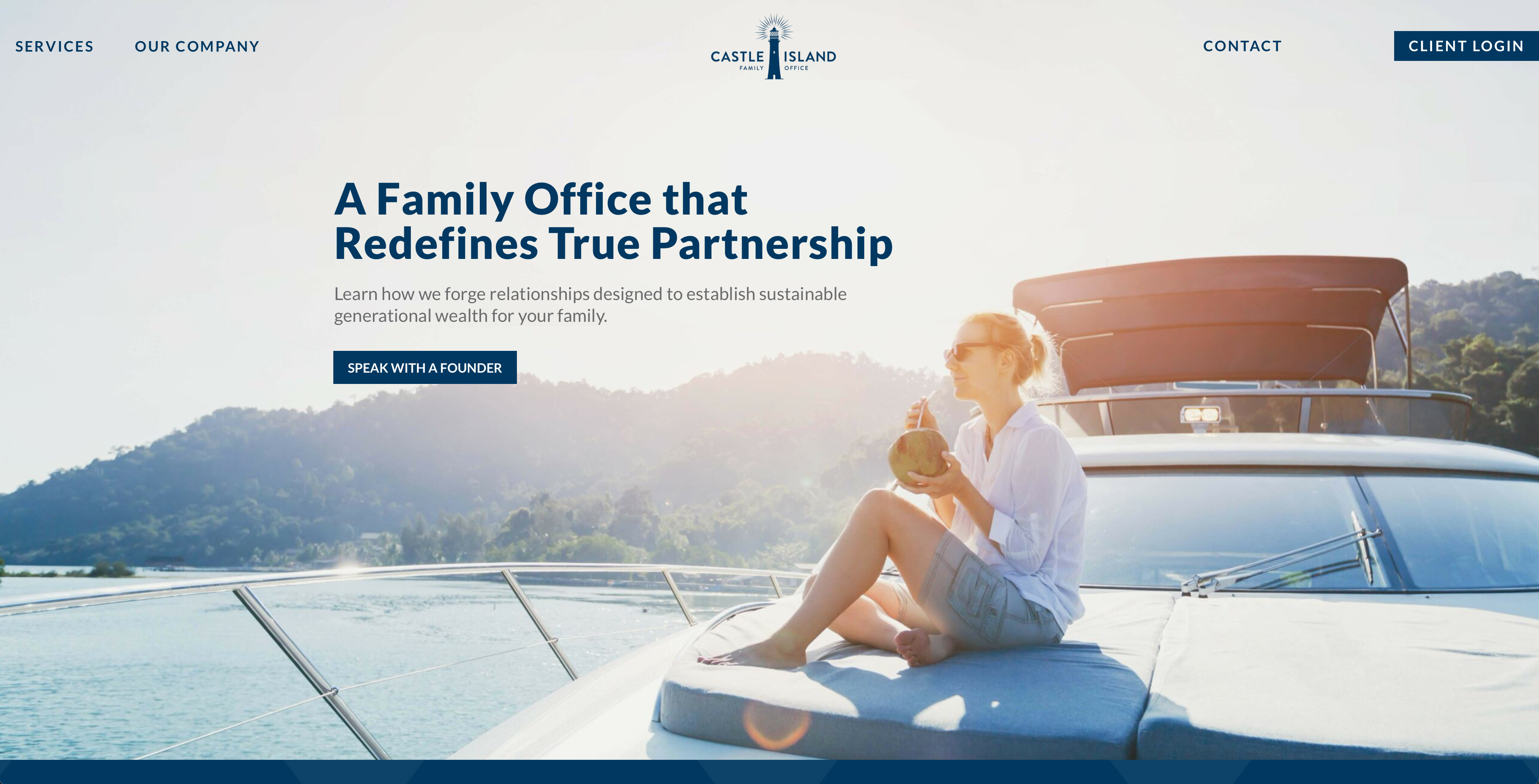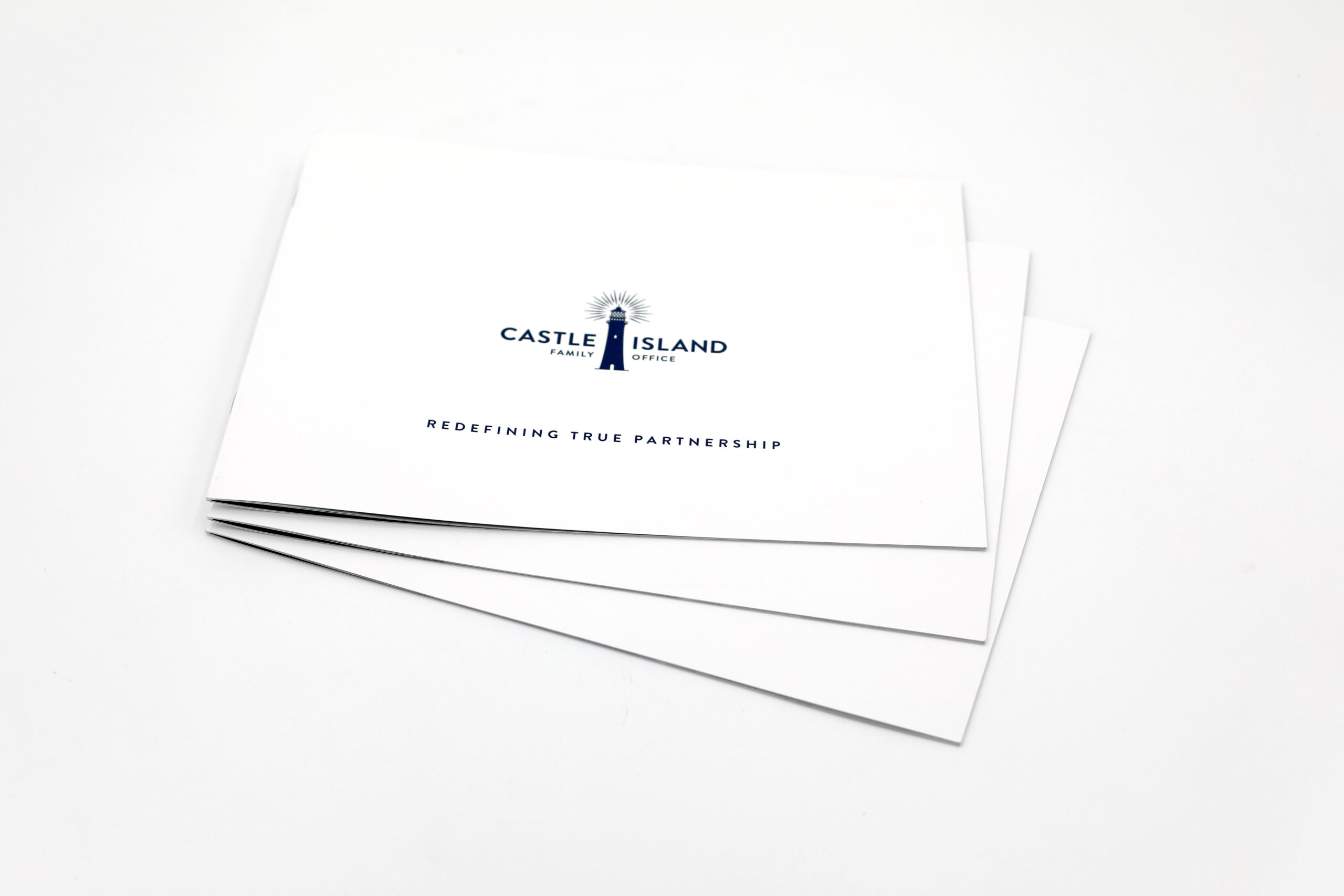 REDEFINING TRUE PARTNERSHIP
Exploring the thought processes and motivation behind our partners' desires for the direction of their business inspired creative direction that would lead to our ultimate goal: building a brand that embodies the company's luminous future.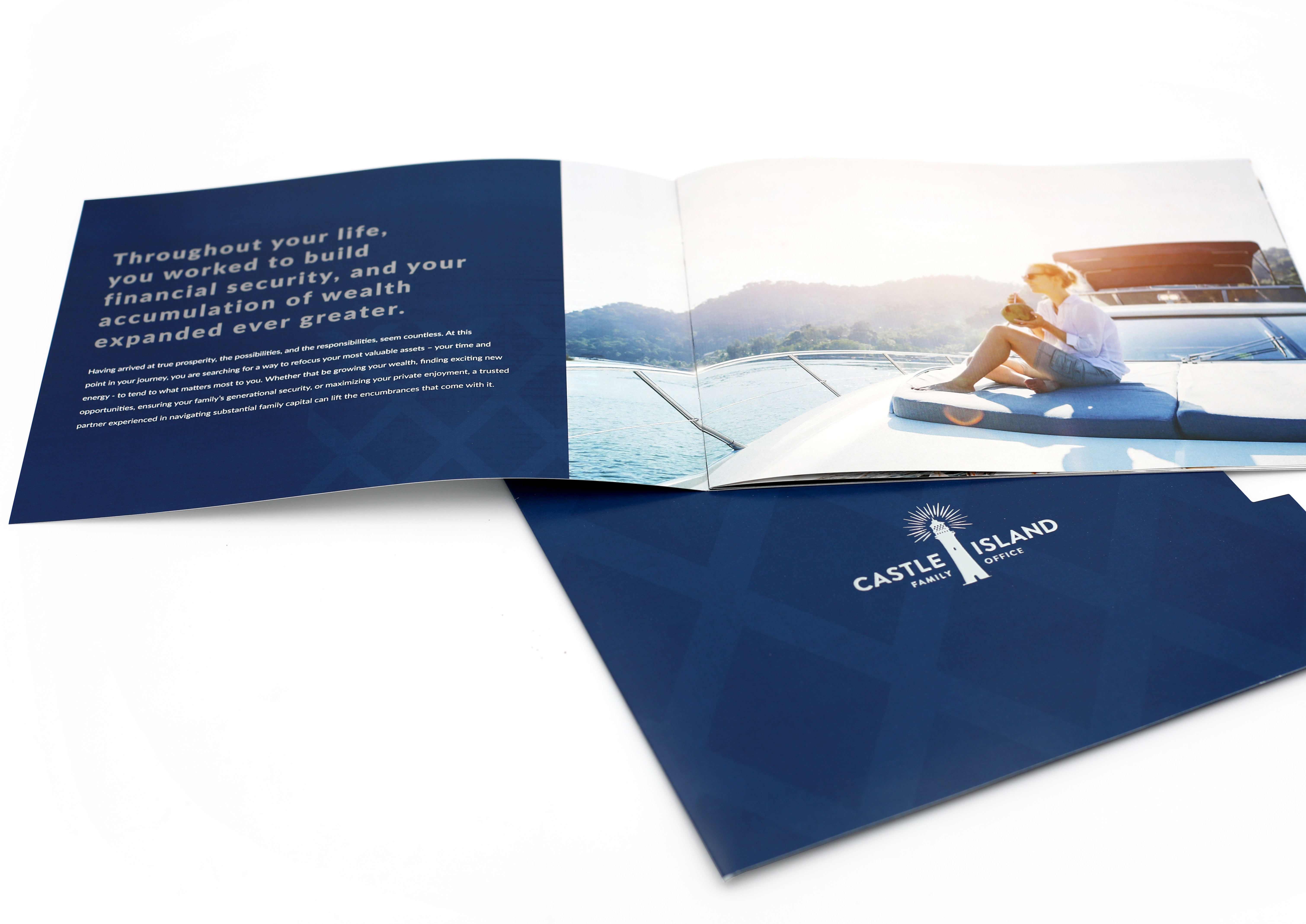 BUILDING A BRAND THAT SHINES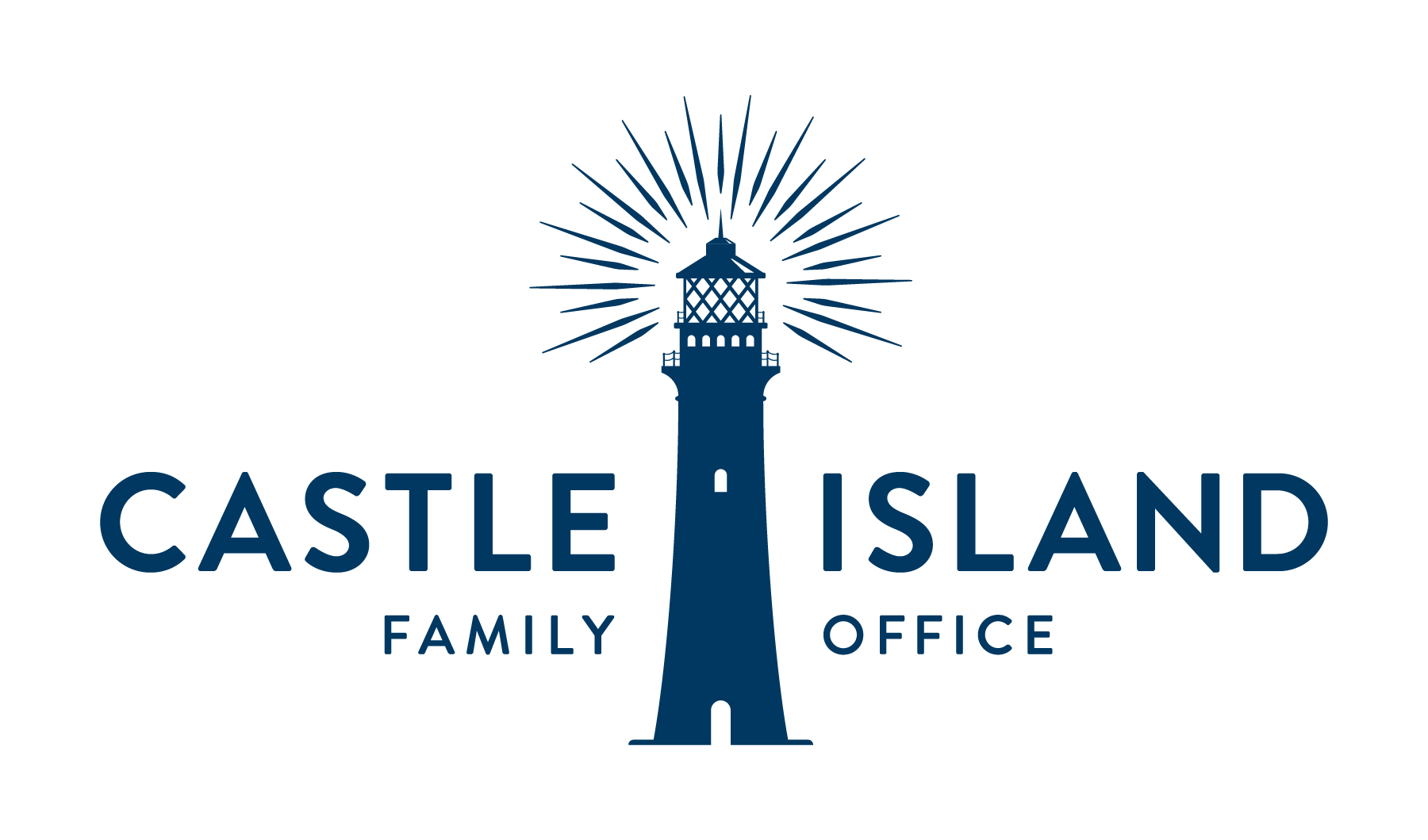 Armed with inspiration, Axiom embarked on designing
Castle Island's brand system; replete with new logo, color
palette and an overarching artistic plan.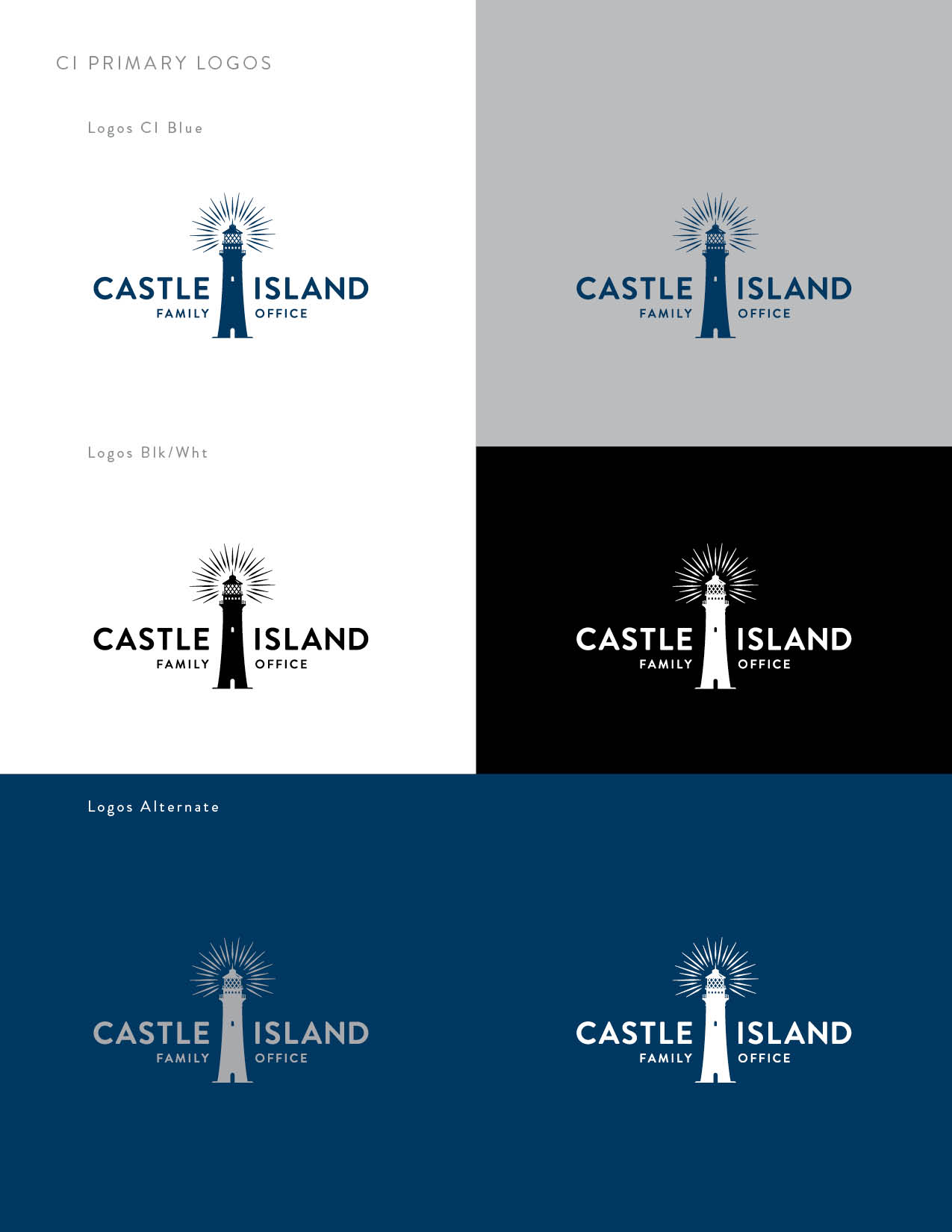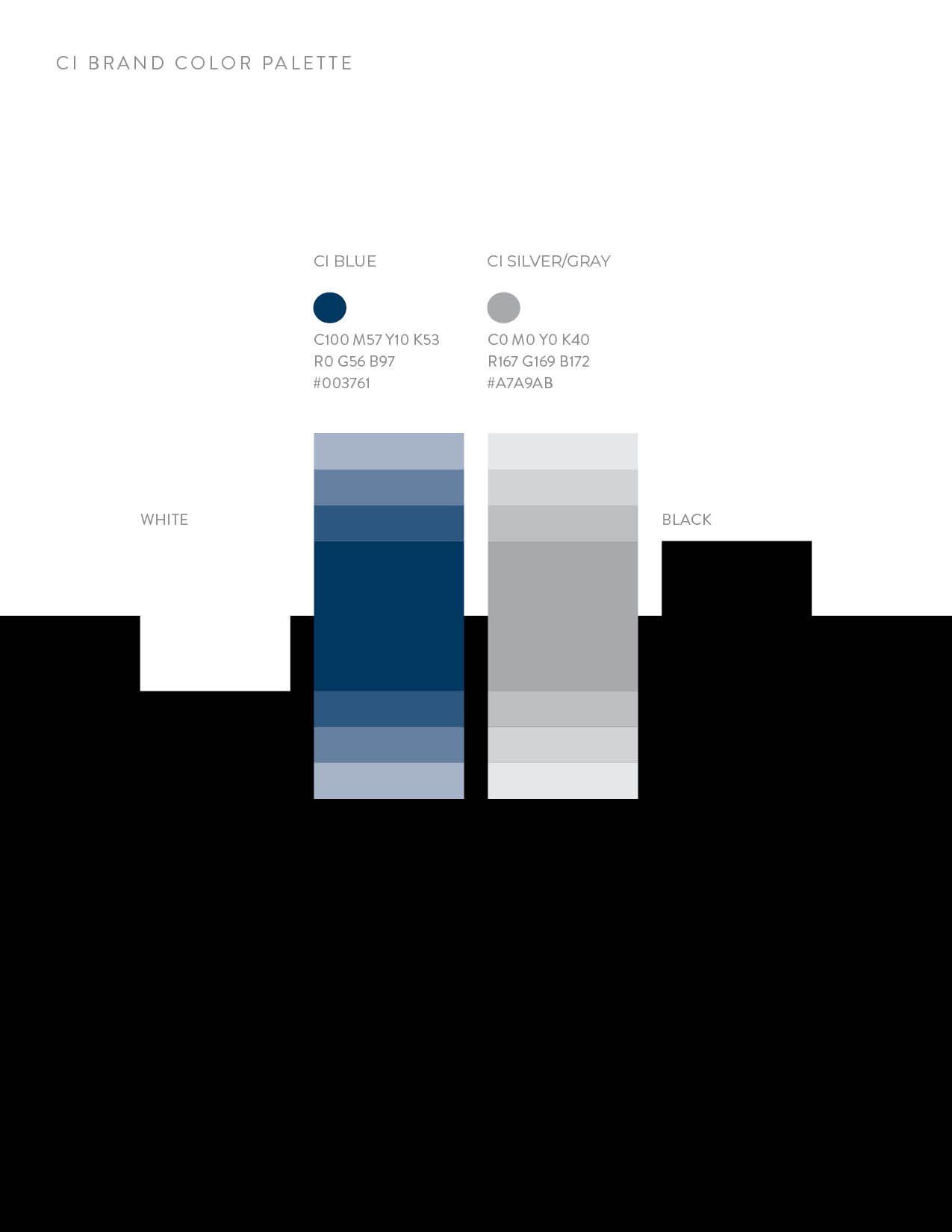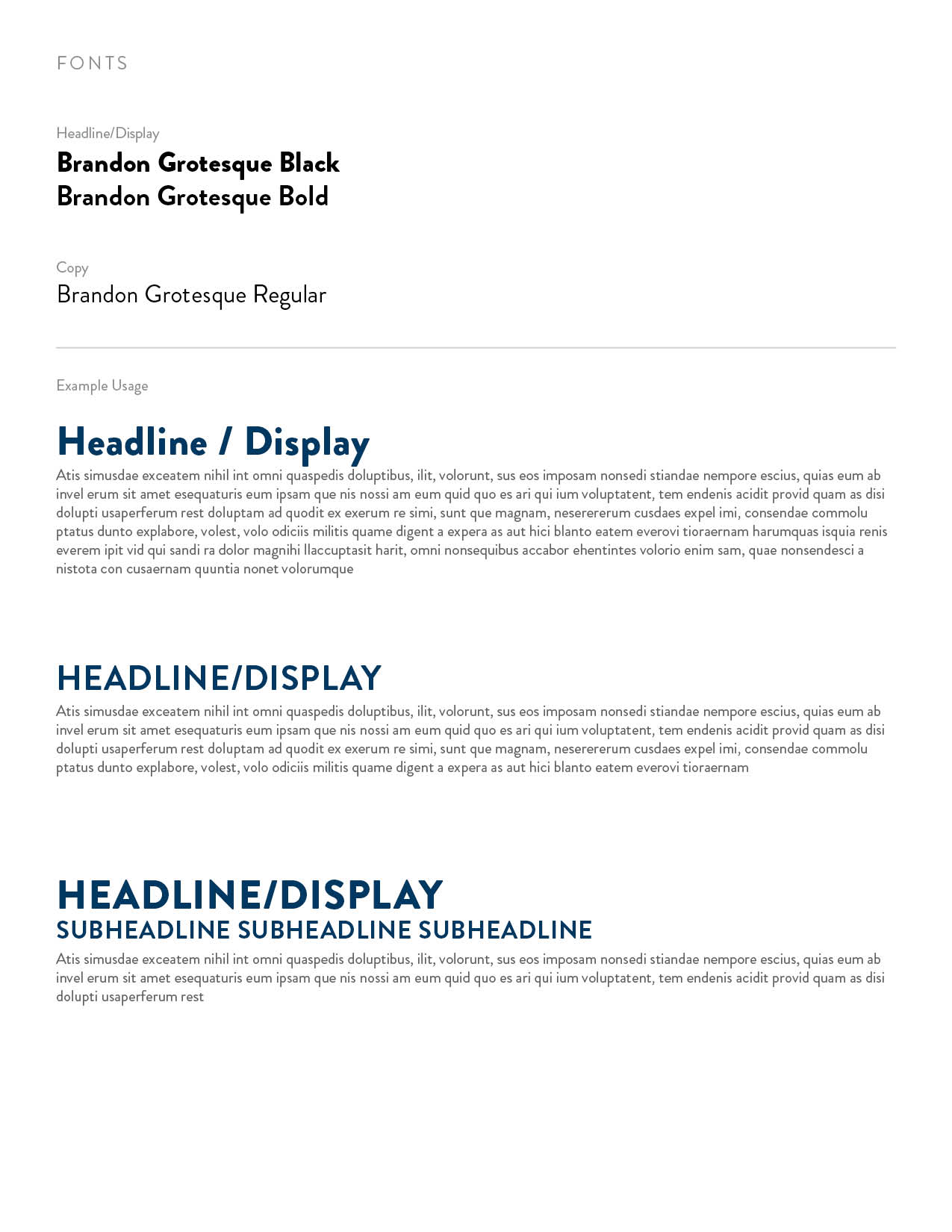 A BEACON IN YOUR HAND
With a brand system in place, Castle Island wanted a powerful
piece of collateral that not only felt substantial in a potential
client's hands but had the content to match.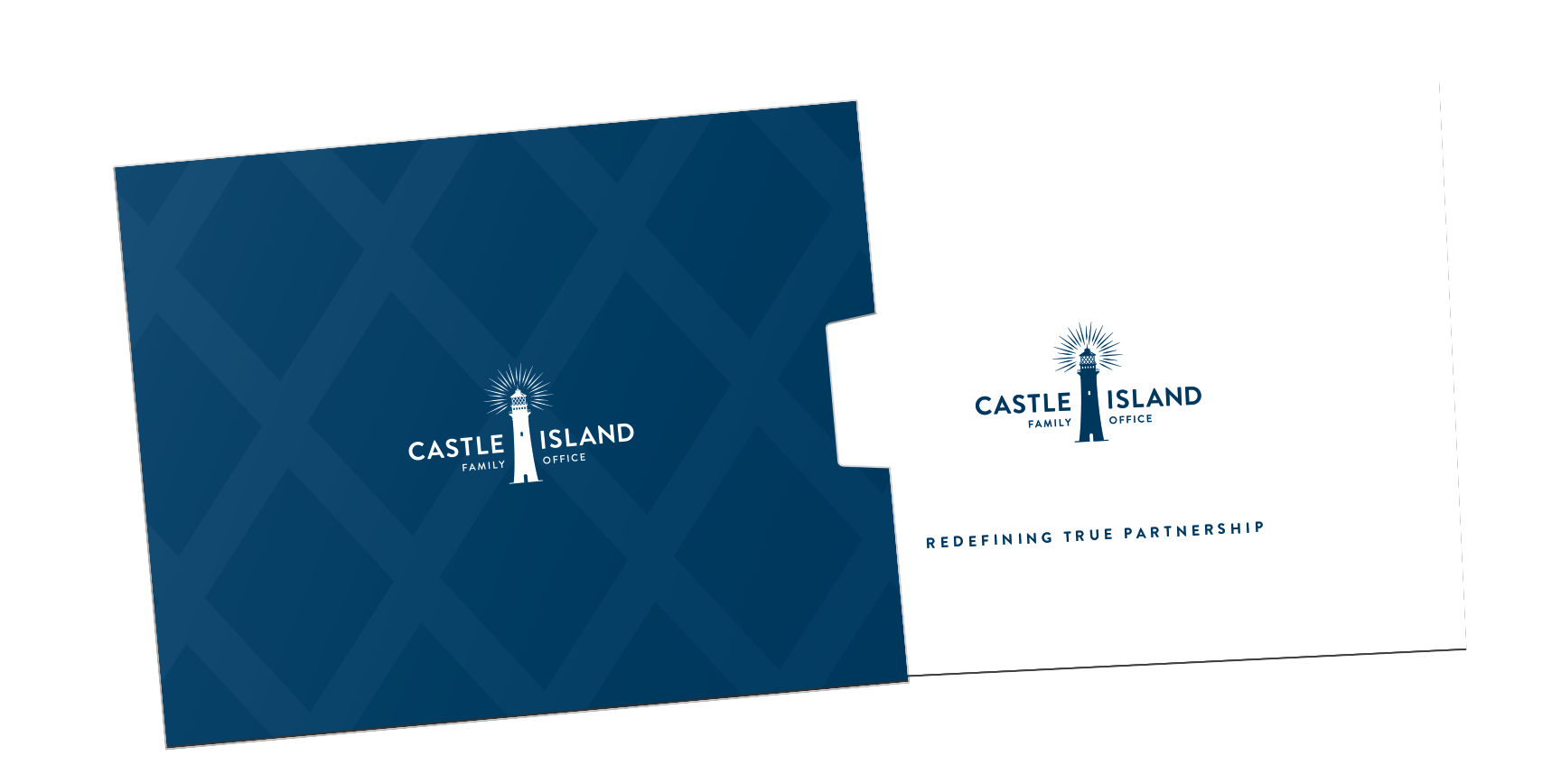 GUIDING
THEM HOME
With all the elements in place, crafting a
new website as a digital home for Castle
Island was the final step in launching their
brand for the world to see.