SYNERGY LABS: SUPPLEMENTAL CONSULTING
Crowded marketplace.
No Website.
New retail brand.
Synergy Labs needed a consulting
partner for their Veterinary Formula
Clinical Care brand who could guide
them through the digital landscape,
manage multiple outside marketing
companies, and execute at the
highest level.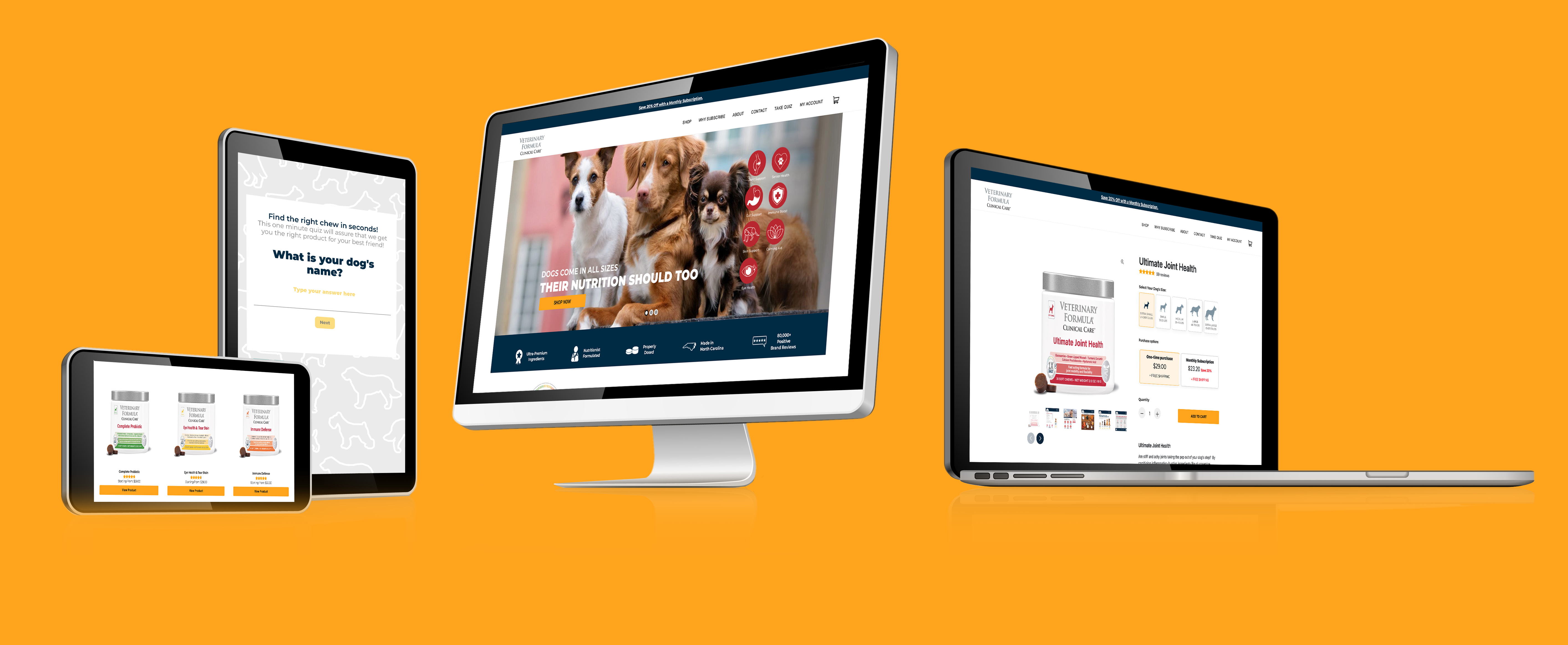 Shifting from B2B to B2C can be ruff. Axiom created a website for
VFCC that speaks to dog owners' sensibilities, offerings a clean and
easily navigated user experience, and adeptly funnels customers to
the shopping cart.
Launching a brand into the retail space
requires a product that looks the part.
Axiom's creative team redesigned
VFCC's packaging to reflect the high
quality and industry leading standards
their chews espouse.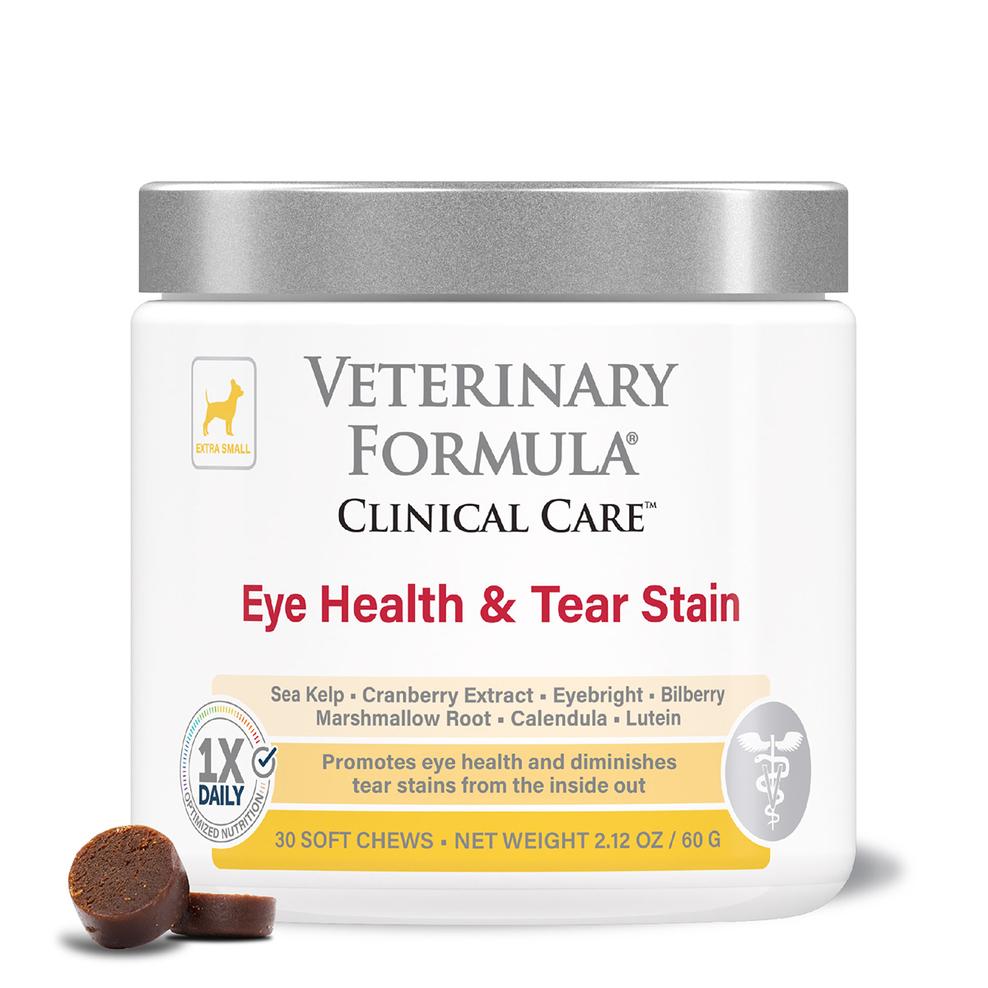 Axiom also took over VFCC's Amazon strategy, and
immediately started producing results.
Increased YOY Revenue by
78
New Sponsored Product Campaigns
Introduced new
AMZ Advertising
opportunities to ad strategy
Sponsored Brand, Sponsored Brand Video, Sponsored Display
Increased YOY
Product Detail Page Glance View
Increased Conversion Rates by
The list of marketing skills required to execute a retail campaign
spanning across the digital landscape is long and complex. Having
a consultant who anticipates your needs and fluidly navigates your
path to success will leave a significant mark on your bottom line.
Give us a shout. If it's a good fit, let's take this to the next level.