STANLEY STEEMER: DIGITAL DEEP CLEAN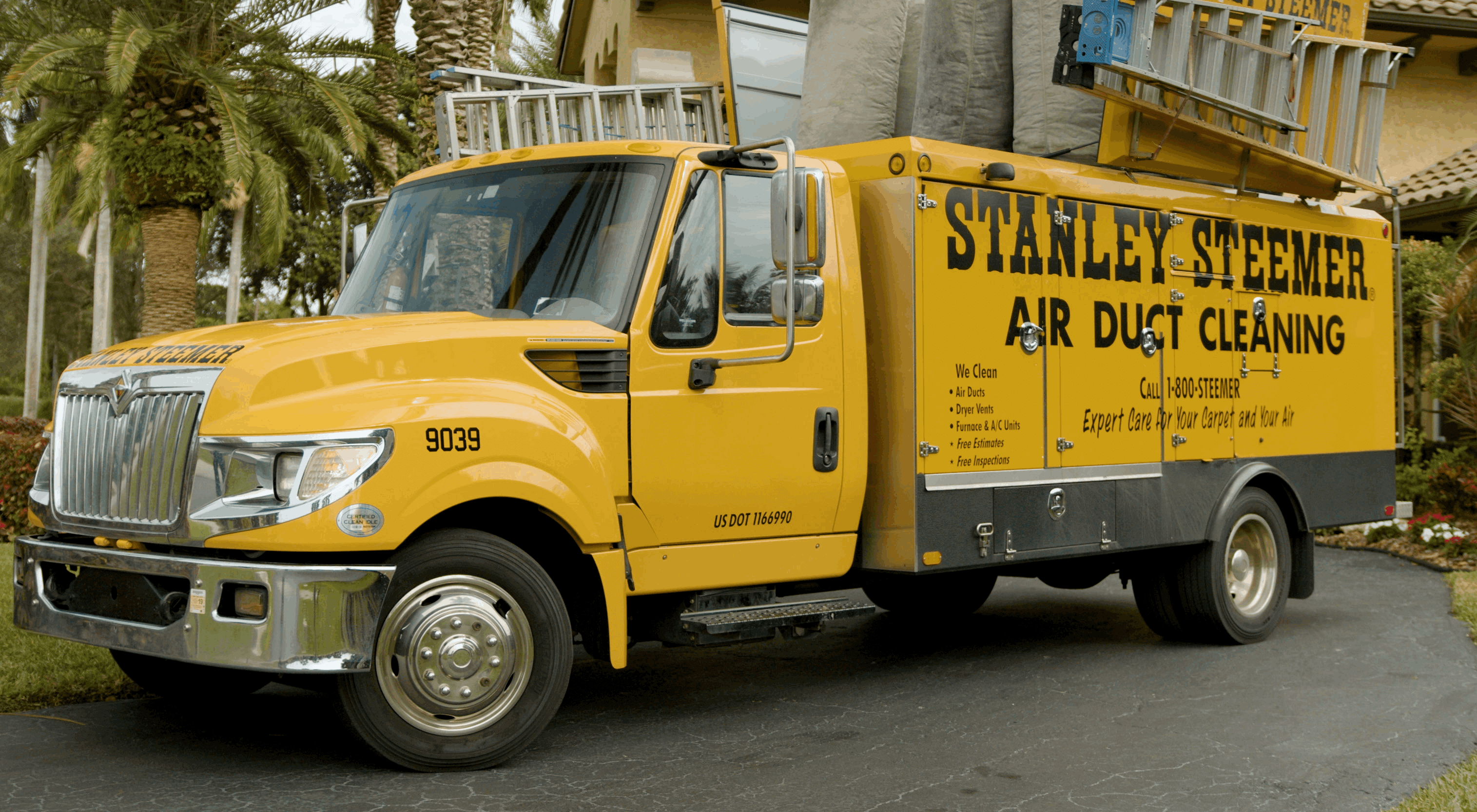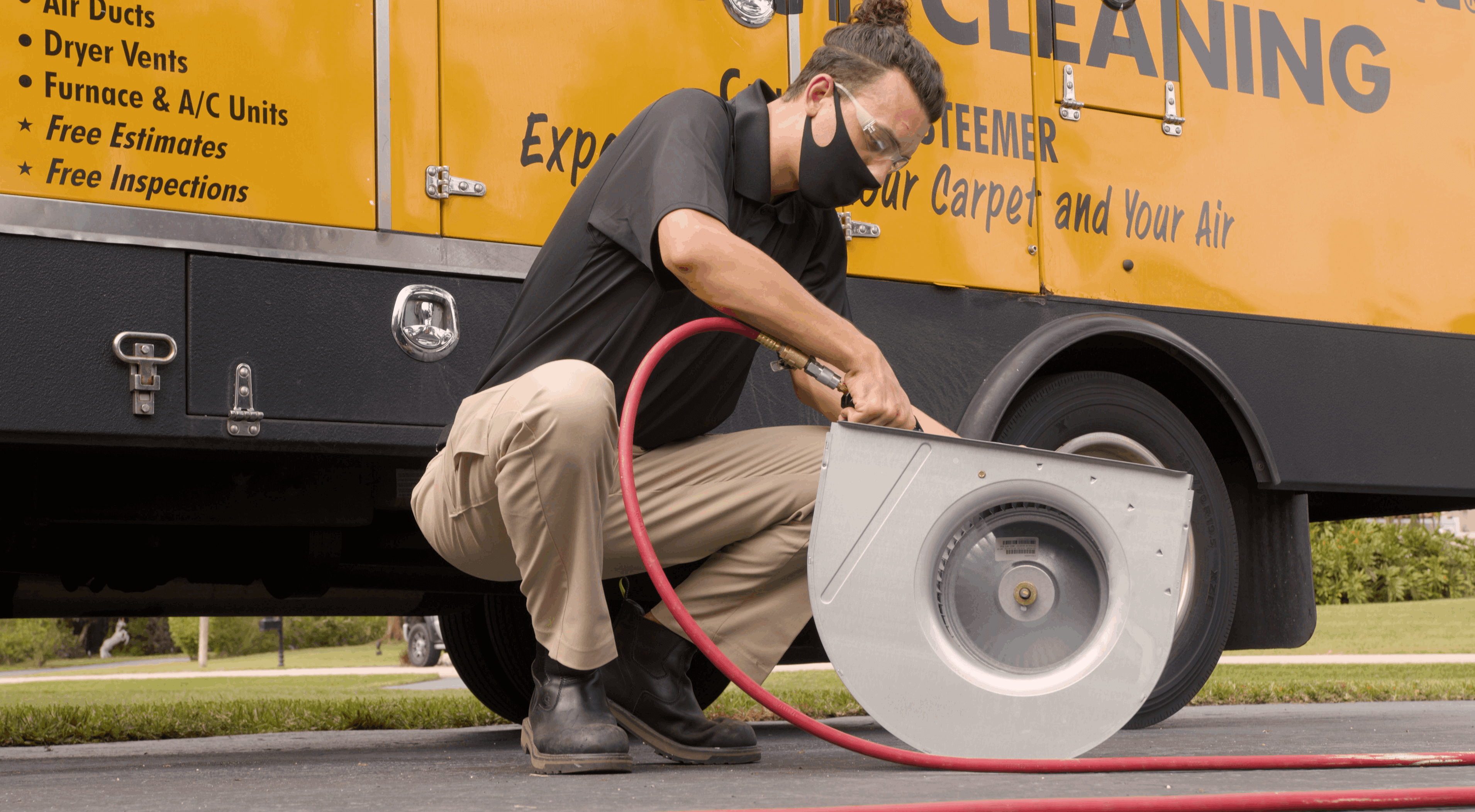 Even though it helped build them into an industry giant, Stanley Steemer
of South Florida needed to completely overhaul their 300+ page website.
The challenge was doing so without losing the tremendous equity and
SEO dominance they had built.
Axiom created a sleek new mobile-first user experience for Steemer's site,
improving its functionality without departing from their brand identity.
An incredible new home for an industry giant.
420%
increase in organic
conversion rate
193%
increase in time on site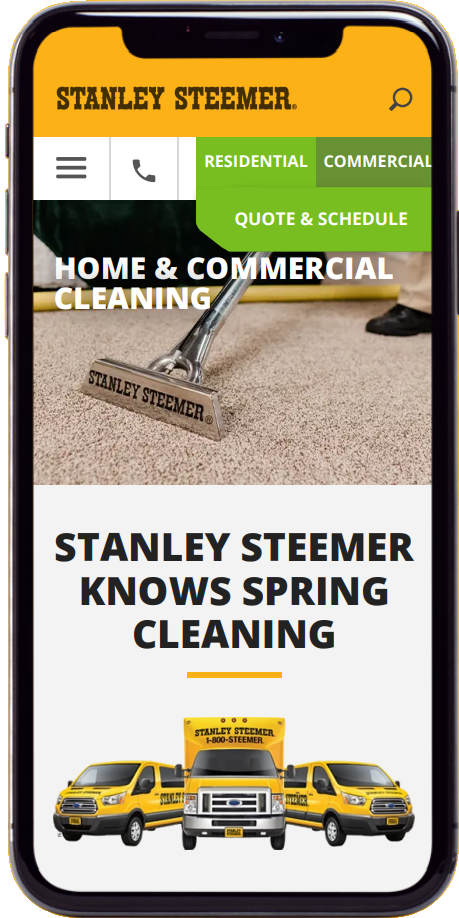 The team at Stanley Steemer wanted a more comprehensive
view of their digital marketplace, to make better, more informed
decisions on how to spend their money. They brought on Axiom in
an advisory role to consult on their digital marketing, specifically
their search marketing initiatives.
60%+
of total conversions come from website
On less than ½ the spend of traditional media
20%+
conversion rate on digital marketing campaigns
Now that Steemer's newly optimized website was capable of full-funnel
analytic tracking, Axiom was able to develop a comprehensive marketing
strategy for customer acquisition, data analysis, and a post-service
client retention strategy.