GOOD BEER, GOOD CONVERSATION
Exploring inspirations and establishing creative direction are keys to ensuring Proper's core values are reflected in the foundation of their new brand.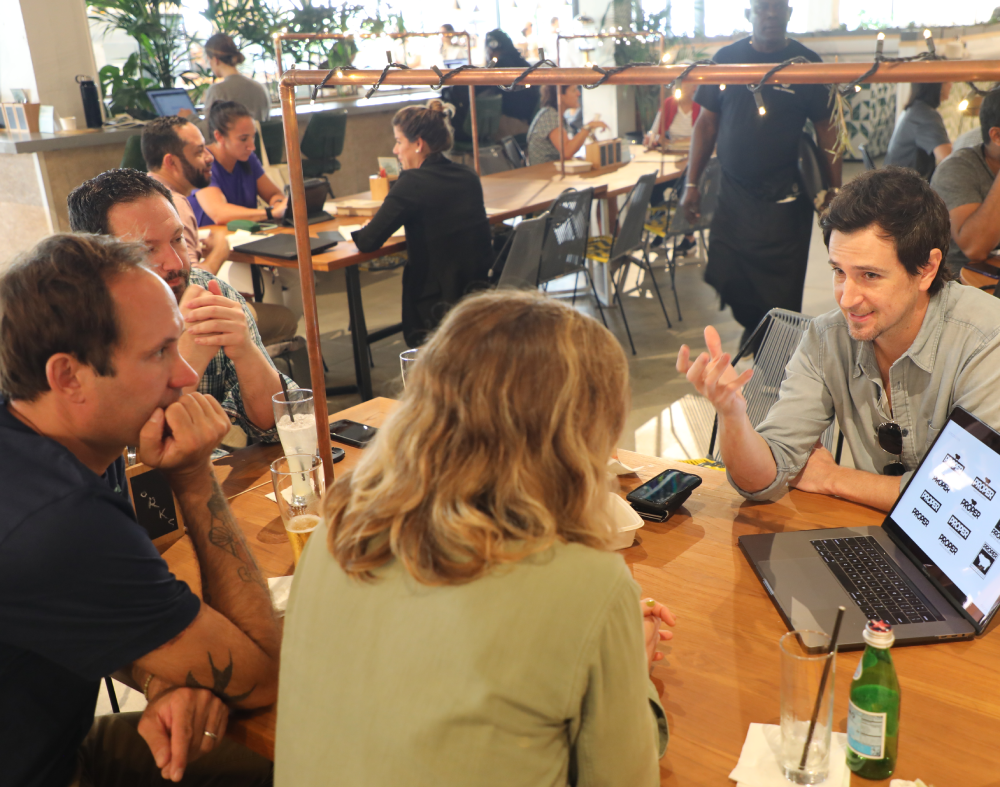 BUILDING A BRAND SYSTEM
WATCH VIDEO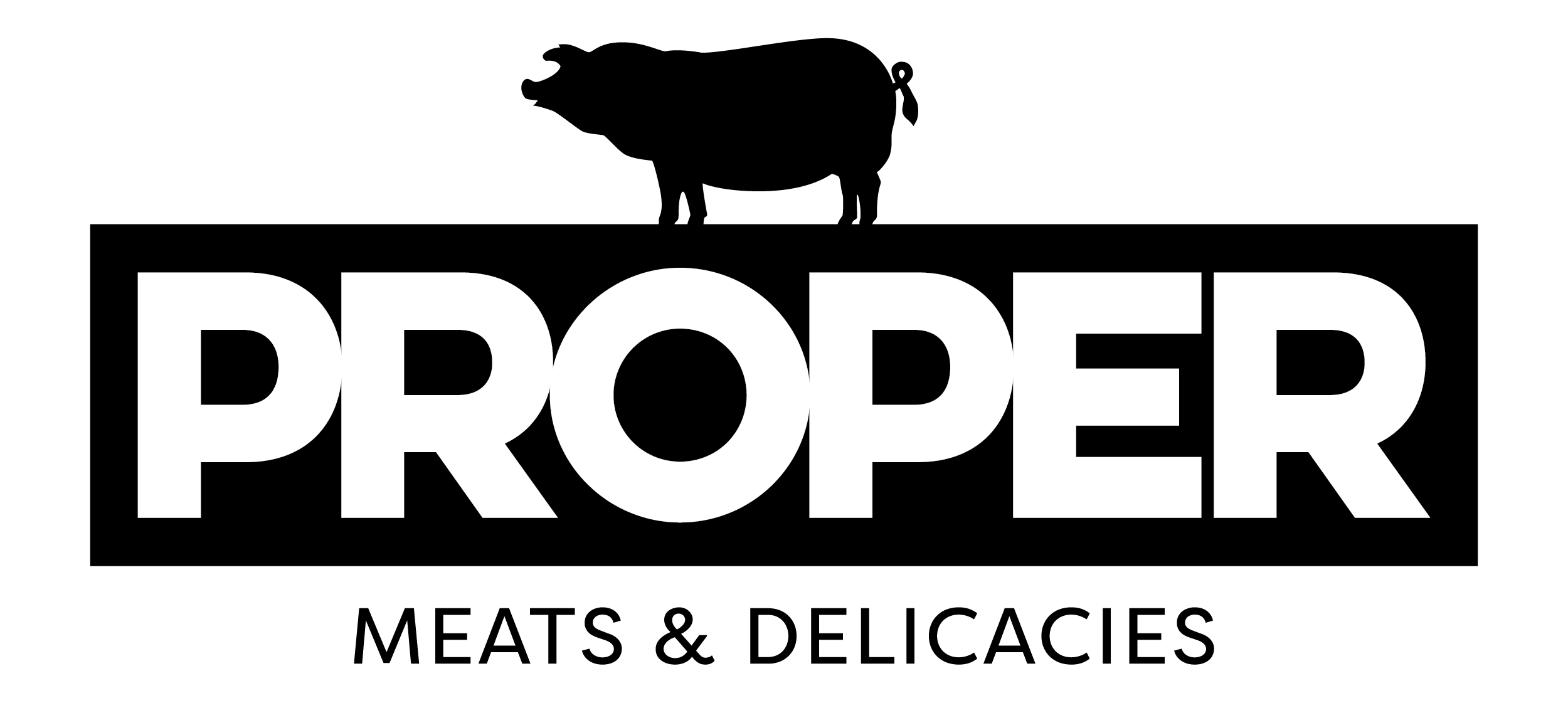 Homed in on a creative direction, Axiom designed a new logo, an artistic plan and a color scheme for Proper's entire Brand System.

LETS F****** GOOOO!
Give us a shout. If it's a good fit, let's take this to the next level.
DATA DRIVEN RESULTS
12%
Social Media Engagement Rate
---
---
Dynamic creative assets, full funnel conversion measurement, attribution modeling, and ROI tracking are the core tenets of our Media Optimization Strategy. Do you know the average lifetime value of your customer?
FREE ANALYTICS CONSULTATION